Ready to make the switch to Energy Storage?
Choose the right BESS for your business
Cutting-Edge Parallel Battery Technology
Remote Monitoring and Control
Remote and Onsite Training Options
Impressive Curb Appeal
Let's simplify sustainability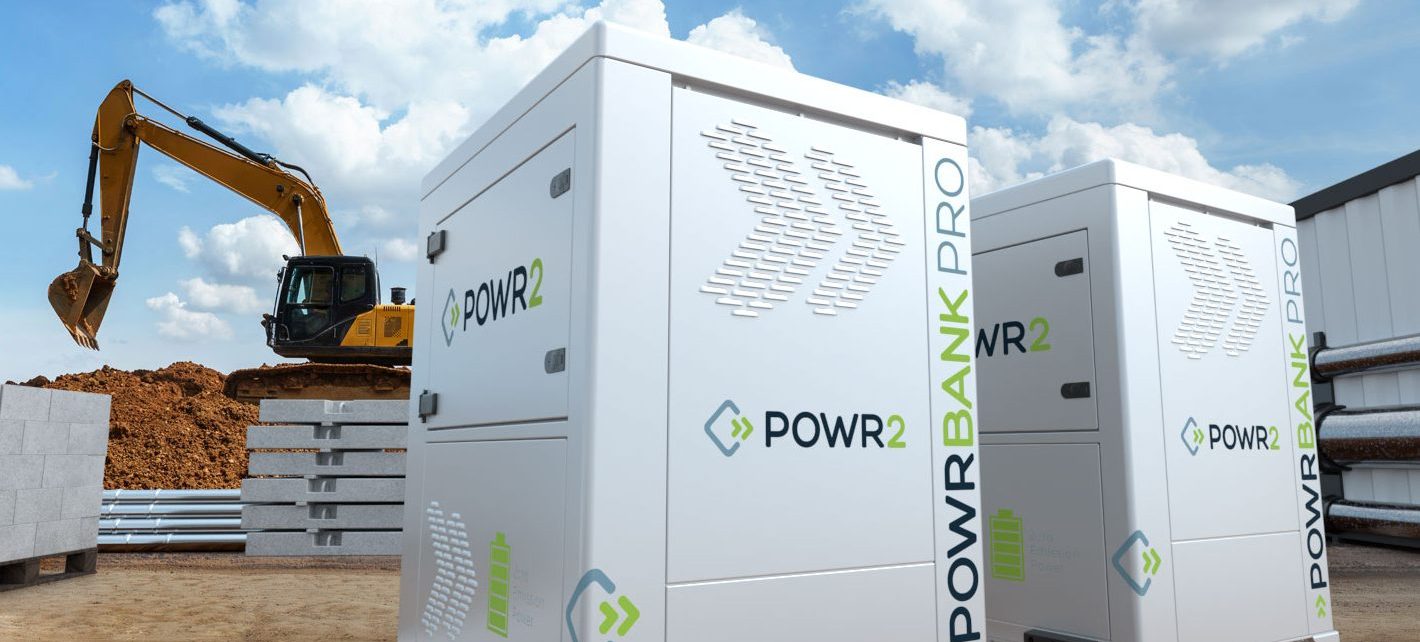 1. Define Your Energy Needs and Goals
Determine your energy requirements, your objectives, and location/application.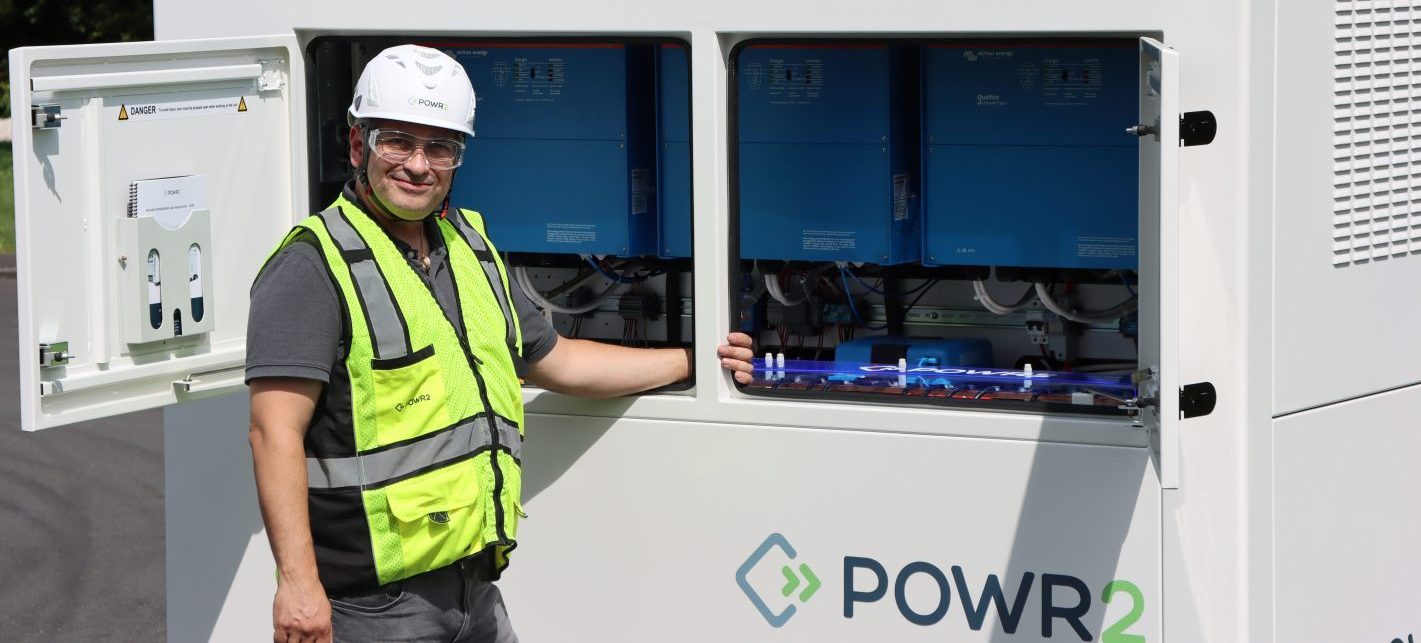 2. Share Your Requirements
Tell us about your project, application, or your energy needs using the form above.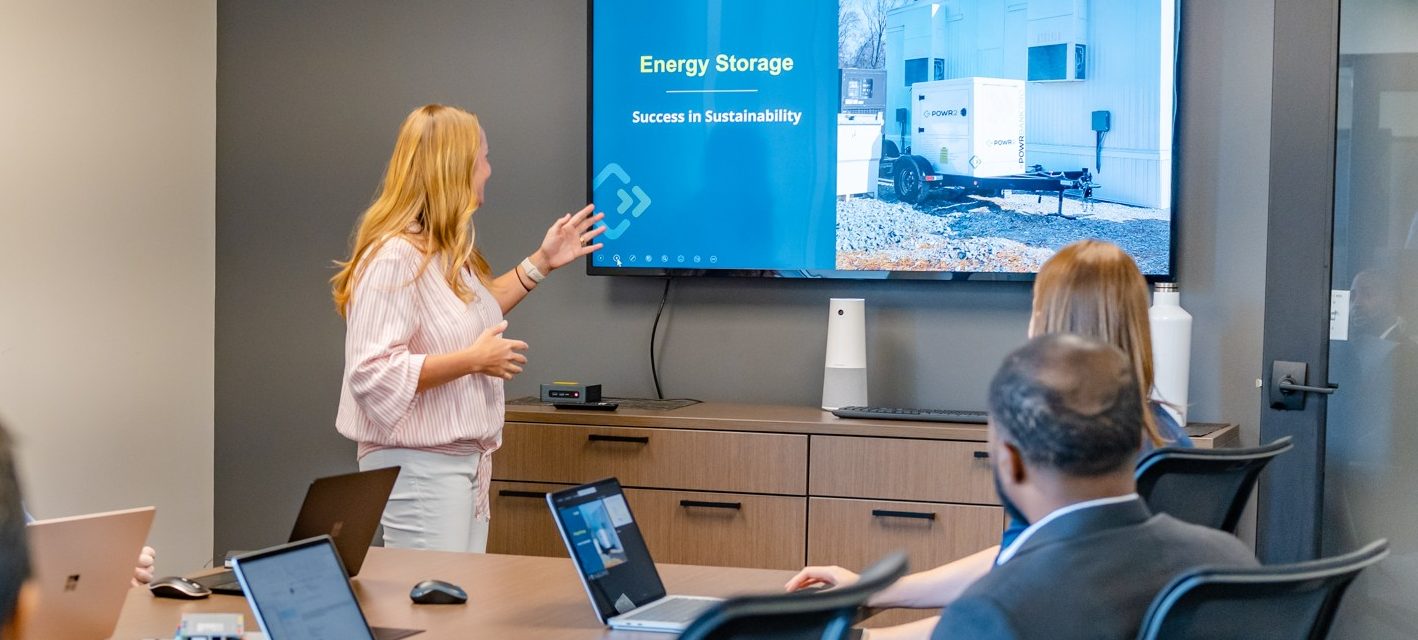 3. Connect With POWR2 Professionals
You will be connected to our energy experts to help you with your requirement.
POWR2 POWRBANK
Silent, Zero-Emission, Portable Power
The Ultimate Partner for your Diesel Generator
80% Fewer Emissions
80% Less Runtime
80% Fuel Savings
Silence the Noise
Reduced Maintenance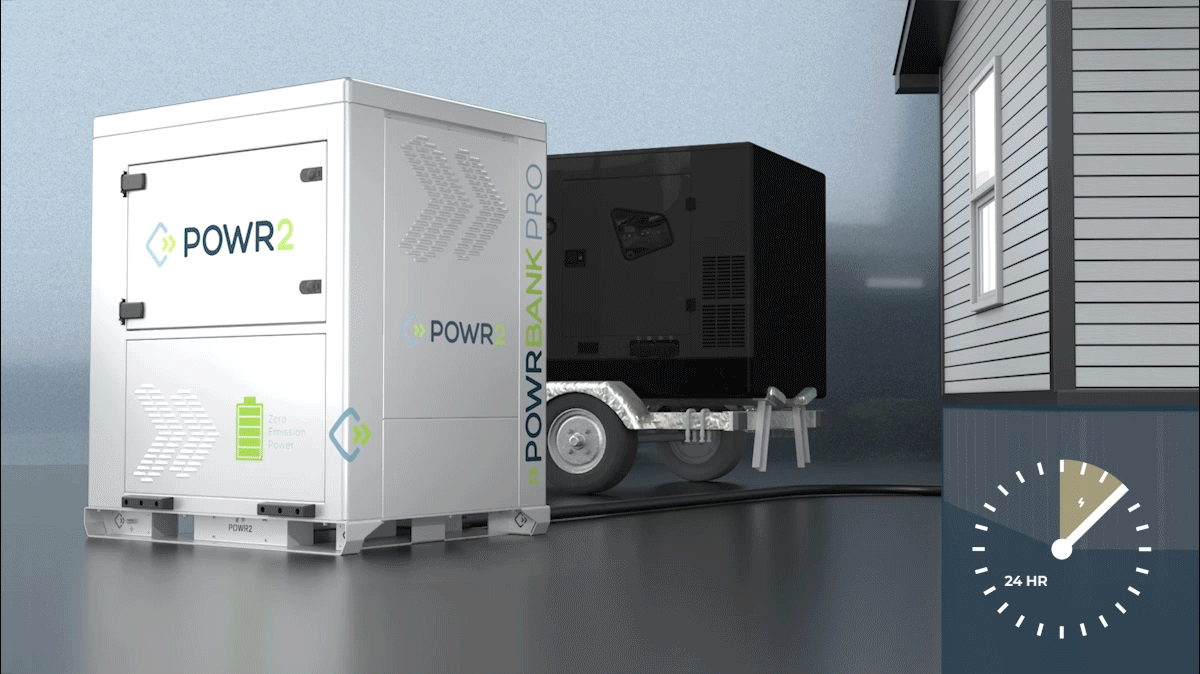 Seamless Integration with Renewable Sources
100% Zero-Emission Power Solution
100% Silent Power
Zero Diesel Usage
Zero Generator Maintenance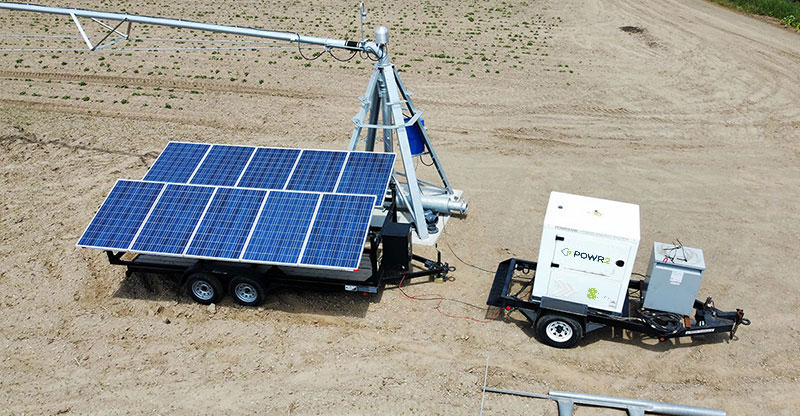 Backed by a Track Record of Compelling Case Studies
One Year Results: Job Site Trailer Running 24/7
Compared to utilizing only a generator, the set-up, which included a generator, POWRBANK, and two solar skids, resulted in:
94.6% reduction in generator engine runtime
3,245 hours of generator runtime saved
11,357 gallons of fuel saved
254,851 lbs of CO2 emissions avoided
$56,787 in fuel cost savings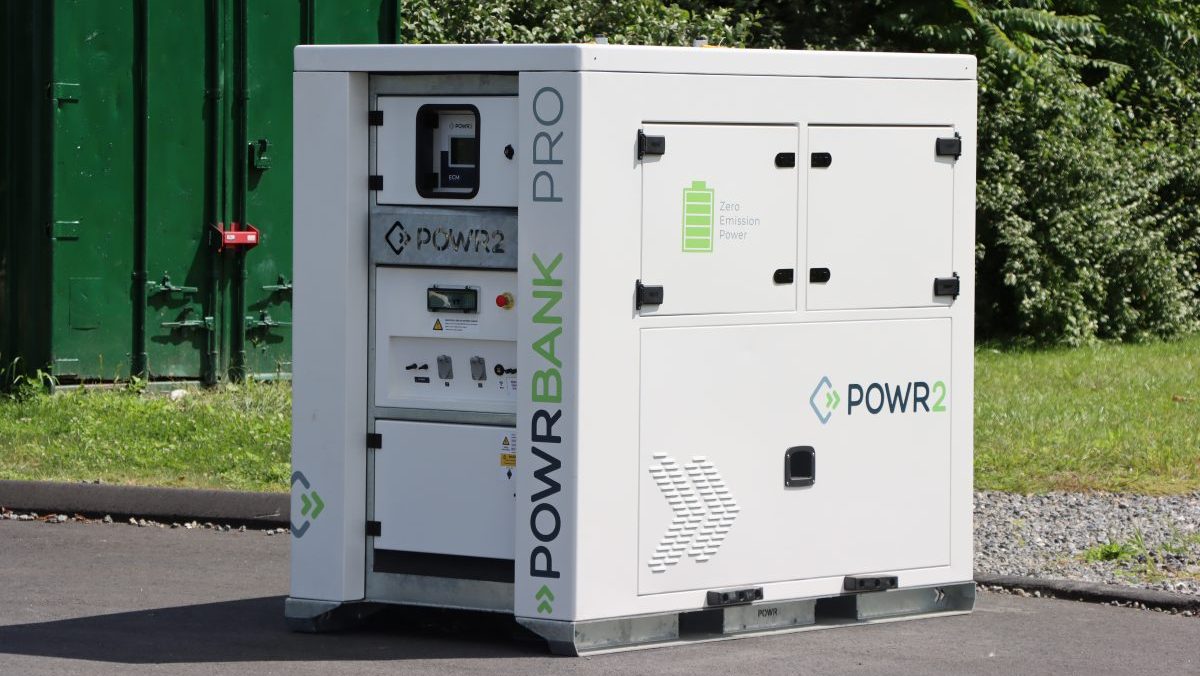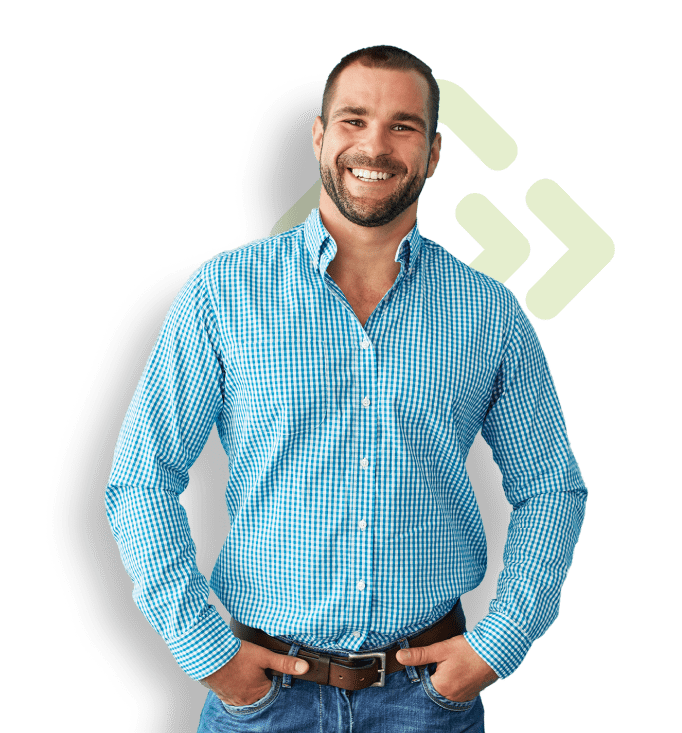 What POWR2 clients say
Choose Battery Energy Storage Systems with POWR2