Clean, Silent Power for Construction
Hall C4 / Booth 643
Zero-emission operation is a major trend in the construction industry. Join us at Bauma 2022 in Munich, Germany, October 24-30th. Learn more about clean, silent power solutions for the construction industry.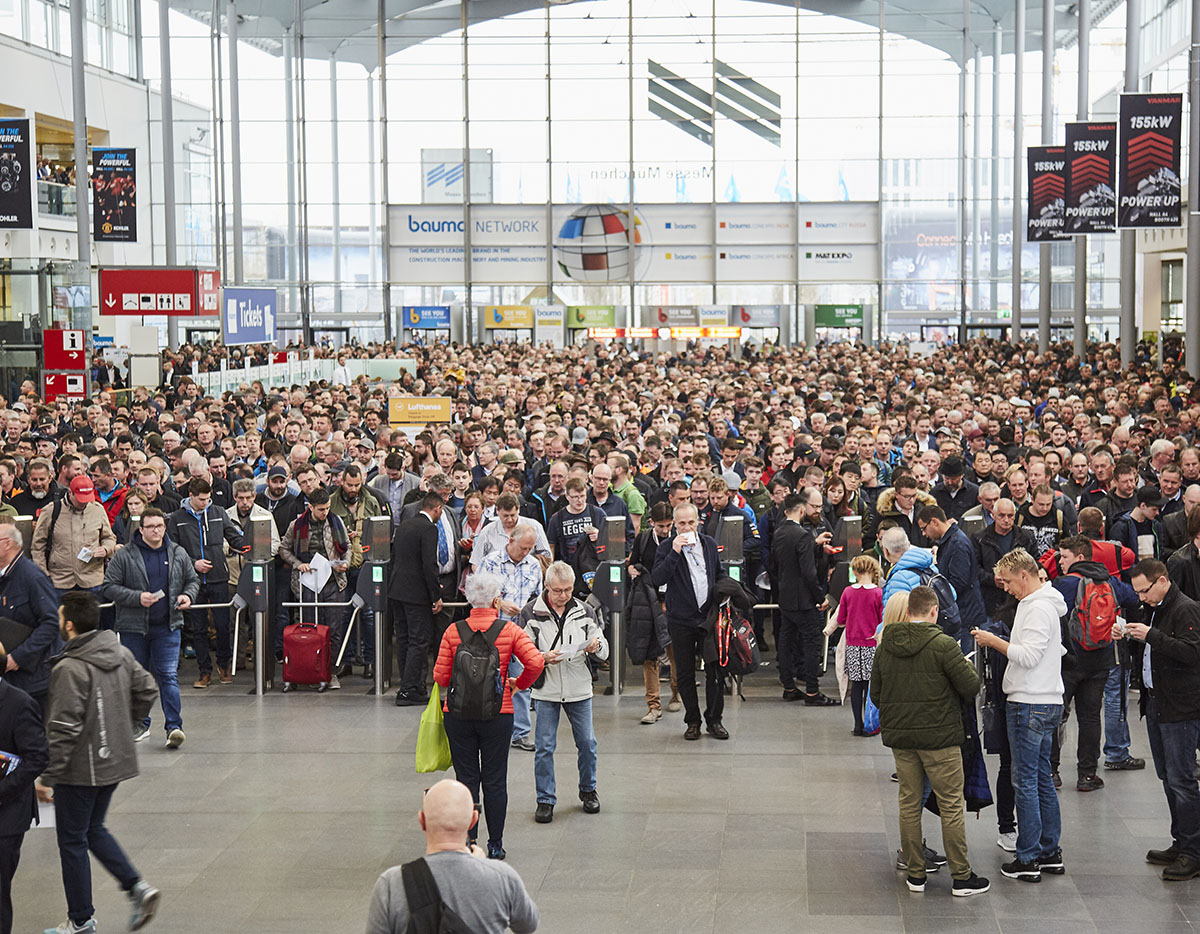 What to Expect from POWR2
Smooth transition to green power at bauma 2022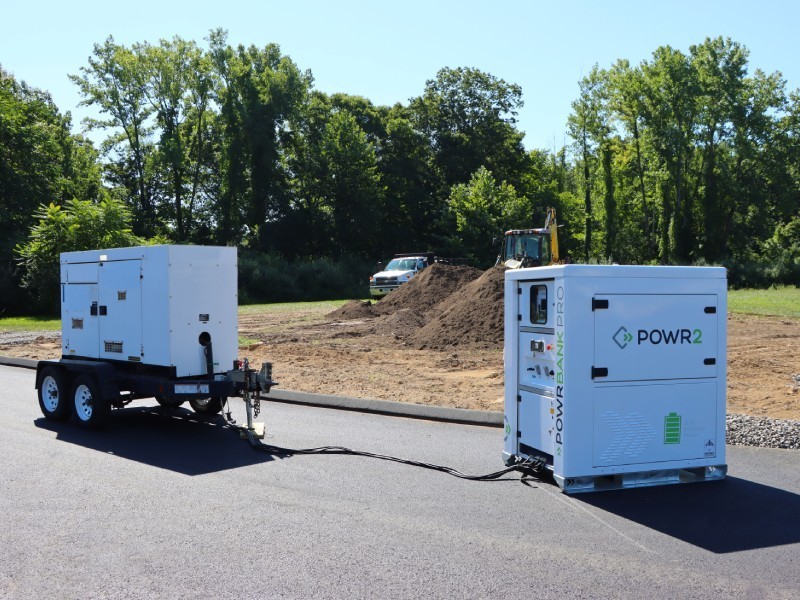 Discover
Clean, silent, portable power. Shrink fuel burn, engine hours, and CO2 emissions.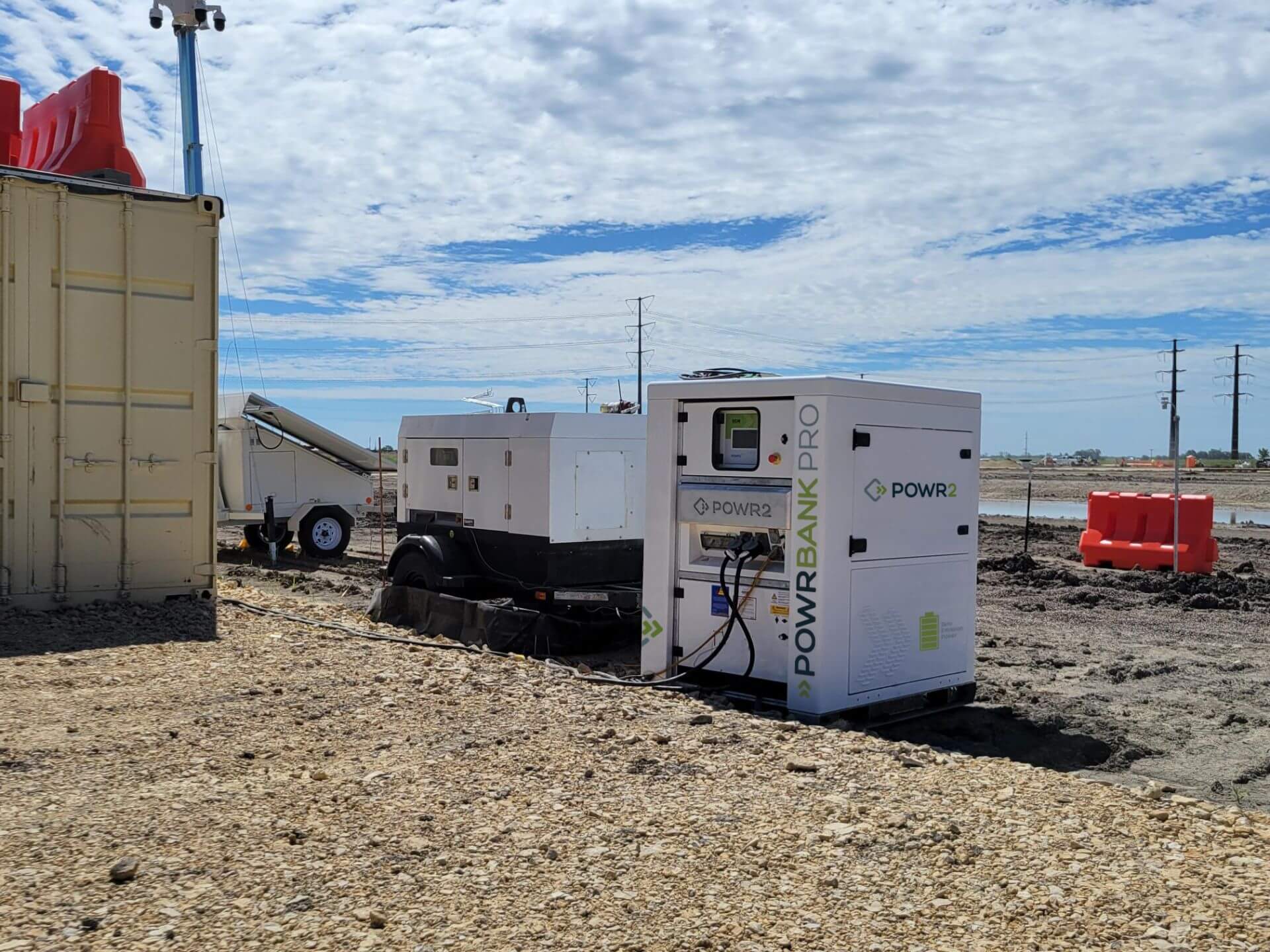 Determine
Use-cases for energy storage. Plus, our largest kVA options to meet the highest load demand.
Find
Rental-ready solutions near you. Stock solutions available now plus bespoke options to suit any fleet.

80% Carbon Offset​
Reduce CO2 emissions by up to 80% when compared to running a diesel generator alone​

Silent Power​
Stored energy is discharged completely silently for long periods free from engine noise.

4 Hour Charge Time
Full battery charge in less than 4 hours when integrated with a diesel generator​

Low Maintenance​
Decrease in generator service frequency from once every 1-2 weeks to once every 2 months​

20 Hours of Energy​
Full charge supplies over 20 hours of clean silent energy in typical applications​

Reduce Fuel Costs​
POWRBANK reduces diesel engine runtime by up to 83%​