Hybrid Power System for ENR Top 20 Green Contractor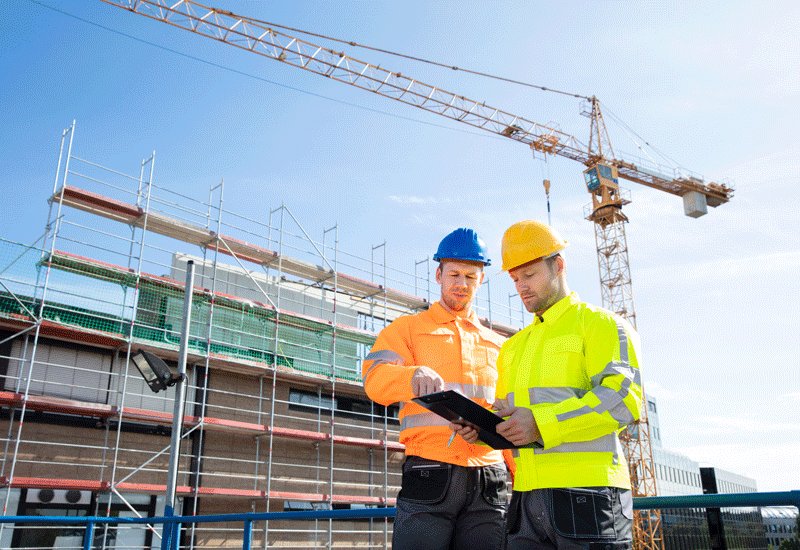 The Challenge
POWR2 were recently honored to work with an ENR Top 20 Green Contractor. The contractor champions green not because it is fashionable, but because maintaining the well-being of our environment for future generations is simply the right thing to do. Plus, it makes good business sense for them and their clients.
As one of the largest builders of sustainable buildings in the nation, they are serious about their responsibility to preserve Earth's limited resources. They maintain their status as a good resident of the environment. They are continually reviewing their own internal processes and policies to make sure they are being good stewards. This includes evaluating job site and corporate practices to reduce their impact on the environment and give employees the best possible environment to thrive in.
Despite the best efforts of the site manager and the introduction of an auxiliary fuel tank, there were times when fuel ran out. This caused further downtime in the office and opened up the potential for an overnight lapse in security lighting and server failure.
The Solution
Working alongside the site management team, the POWR2 team surveyed the site to determine the most appropriate solution. In order to meet all requirements for power and peak demand, they decided to use a hybrid power system. A HES-30.60 POWRBANK Energy Storage System was integrated with the existing 56kW diesel generator.
By installing the POWRBANK, the client was able to monitor his energy usage via the POWR2 online energy management portal. They saw that the actual load pulled by the office trailer was between 3 and 6 kw. The generator was well oversized for the job.
Using load sensing technology, the POWRBANK onboard Energy Control Module was able to automatically turn the generator off and run the trailer on battery power for 20.7 hours out of the 24-hour period. This decreased refueling from every 2 days to every 7 days. Generator service intervals went from every 10 days to every 60 days. Furthermore, the POWRBANK's stored energy allowed the maintenance on the generator to take place without the office losing power.
The Results
By implementing the hybrid power system, the contractor reduced generator run-time by 86%. Emissions where reduced by 74% and fuel usage was reduced by 74%. The contractor saved significantly on down-time and maintenance costs.