About POWR2
Energy Storage System Manufacturer
POWR2's portable power solutions help businesses run their operations on clean energy and meet their energy efficiency and sustainability goals.
We value assisting our customers with their sustainable energy transition through innovation, authenticity, collaboration, and thought leadership.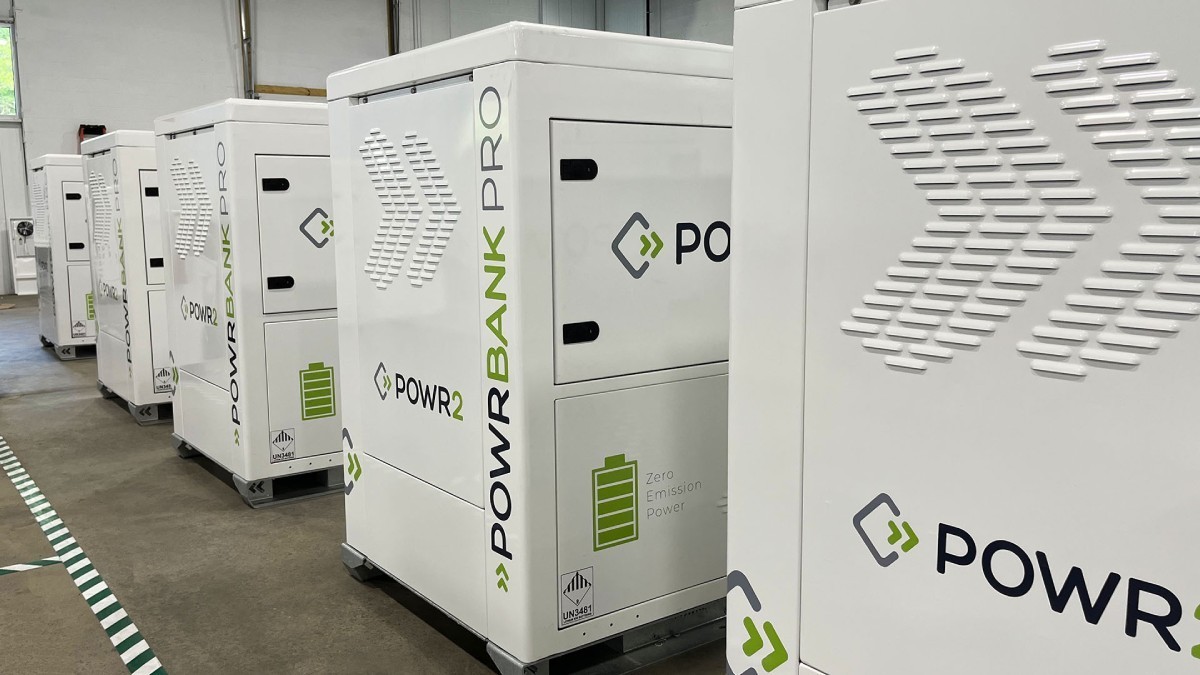 Clean Energy Experts
Trusted Team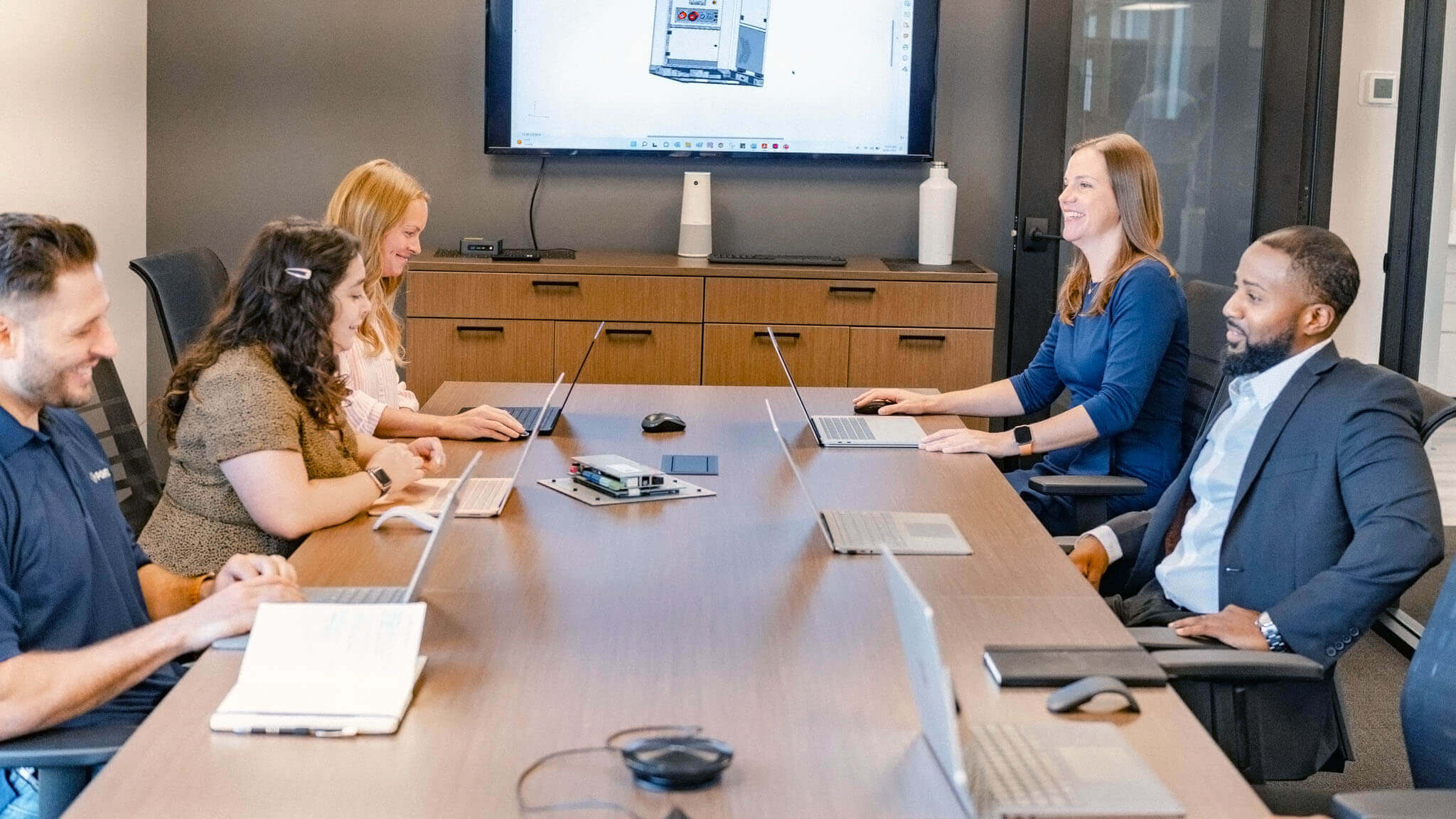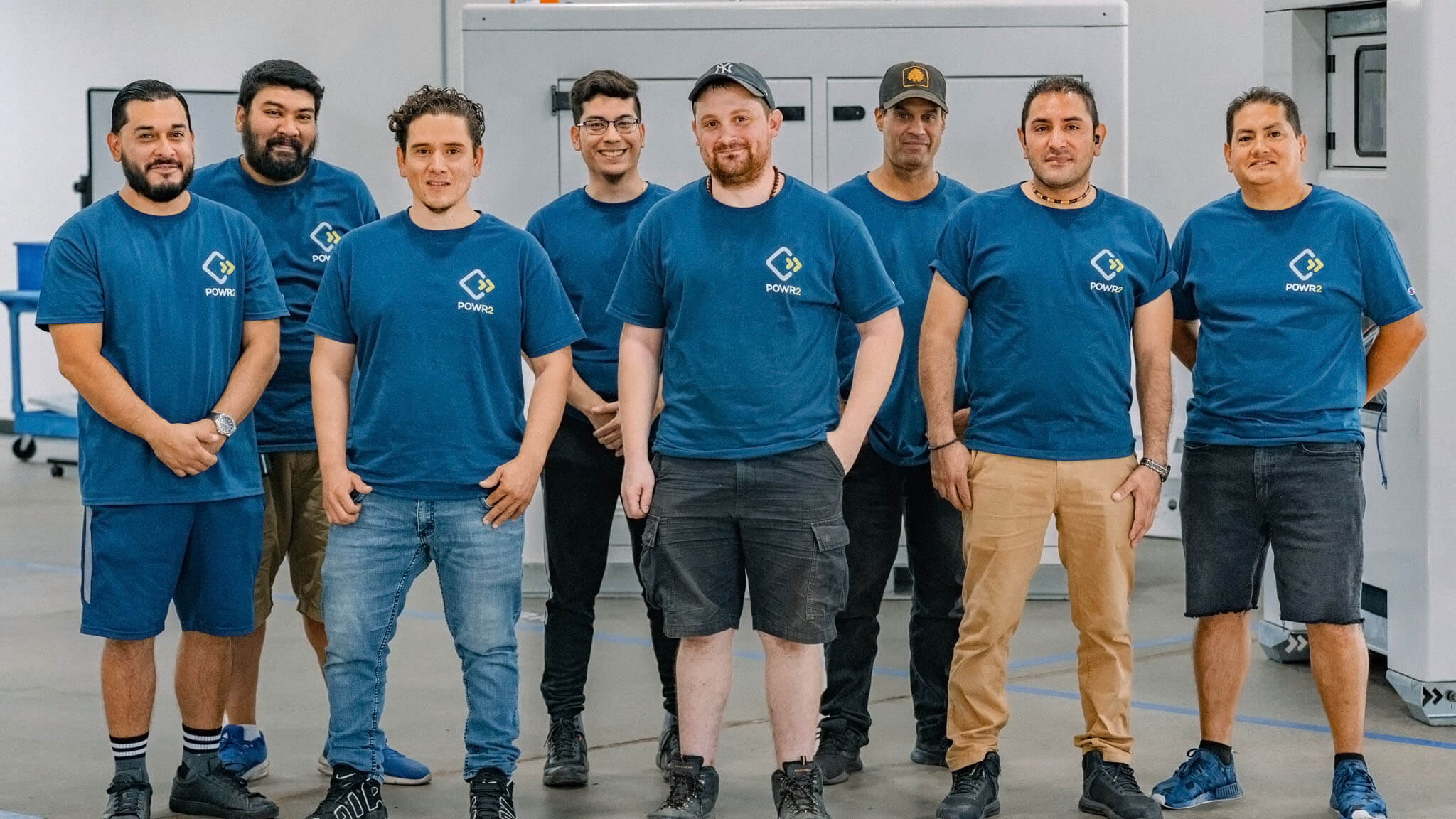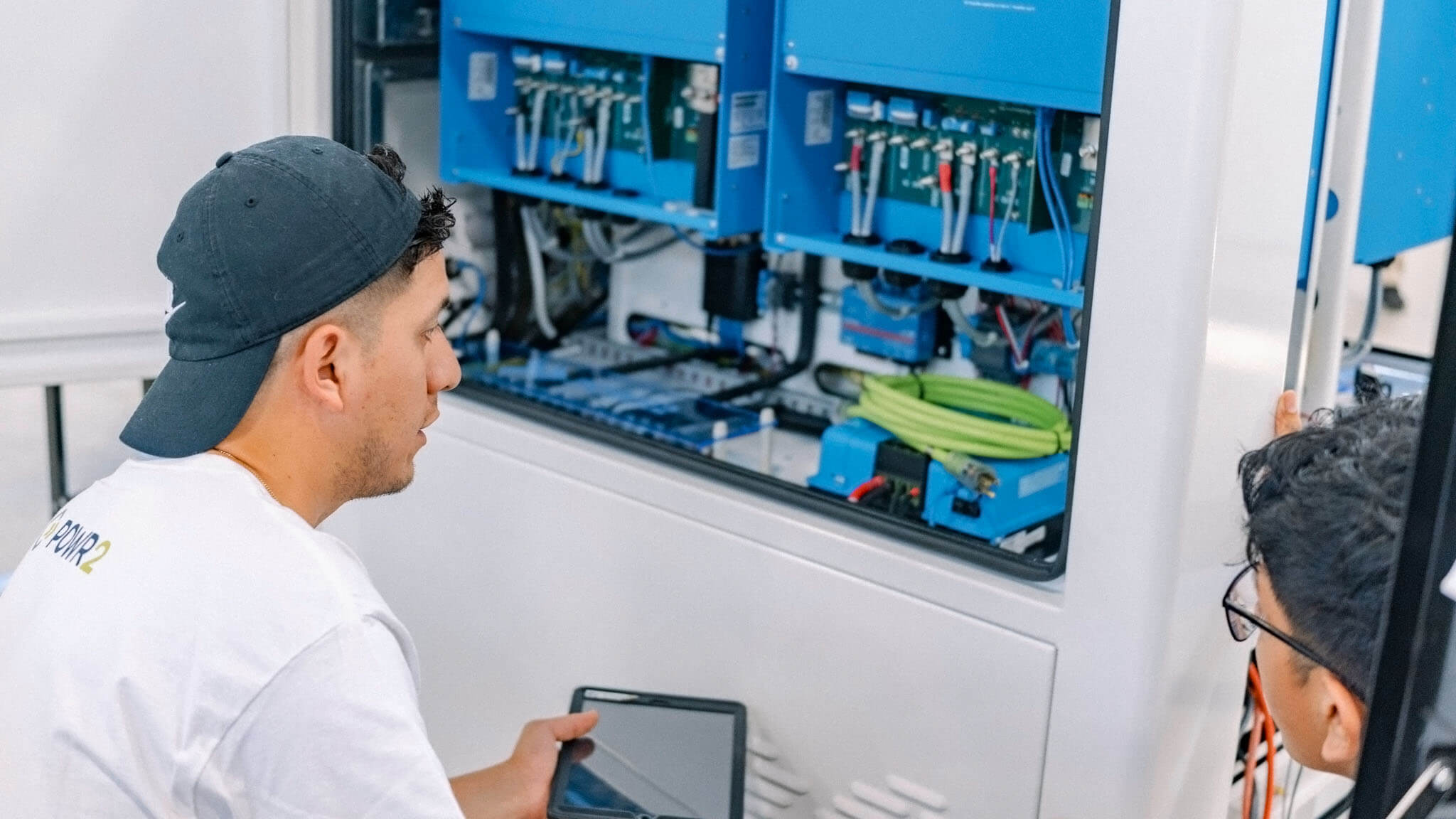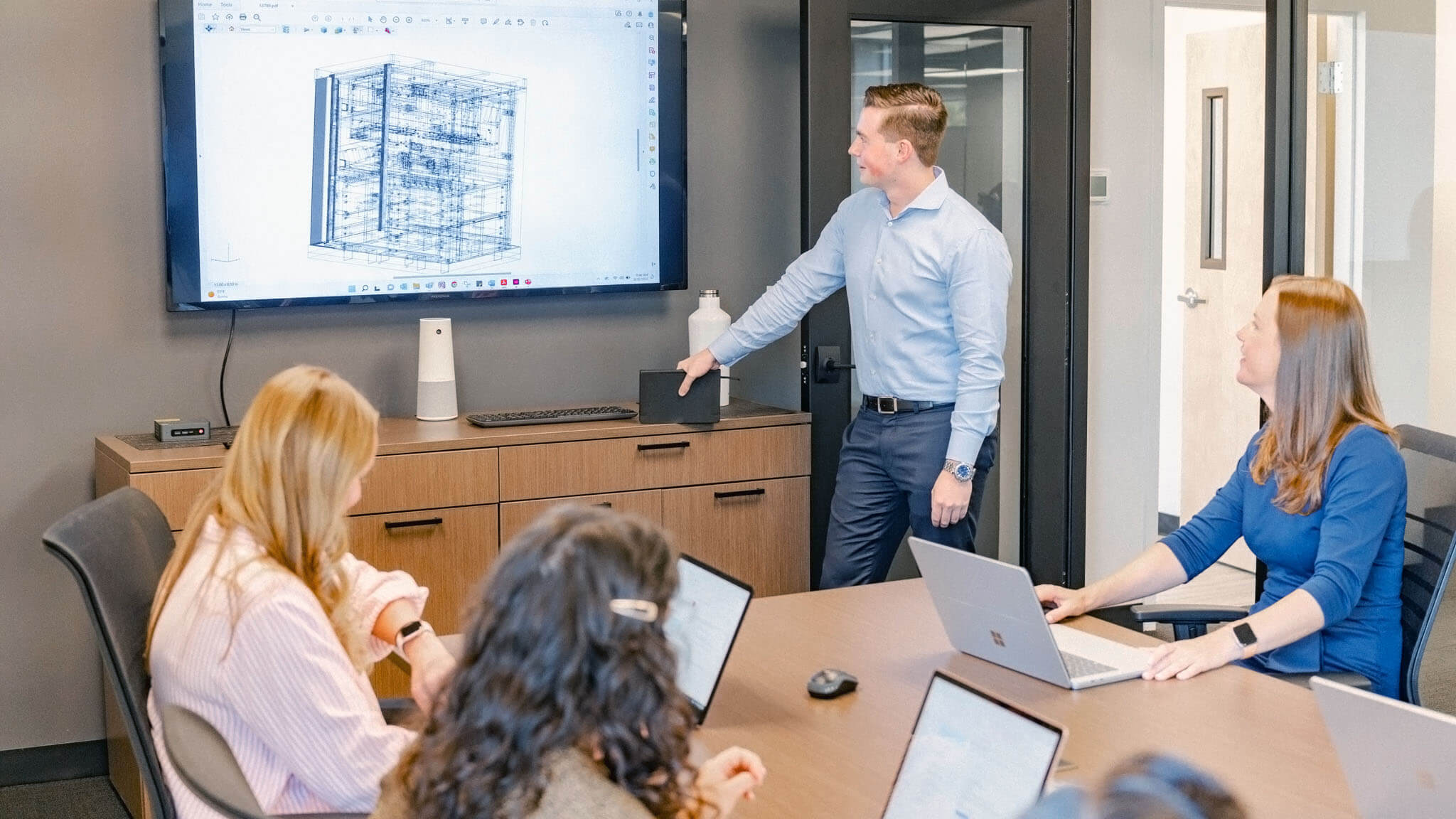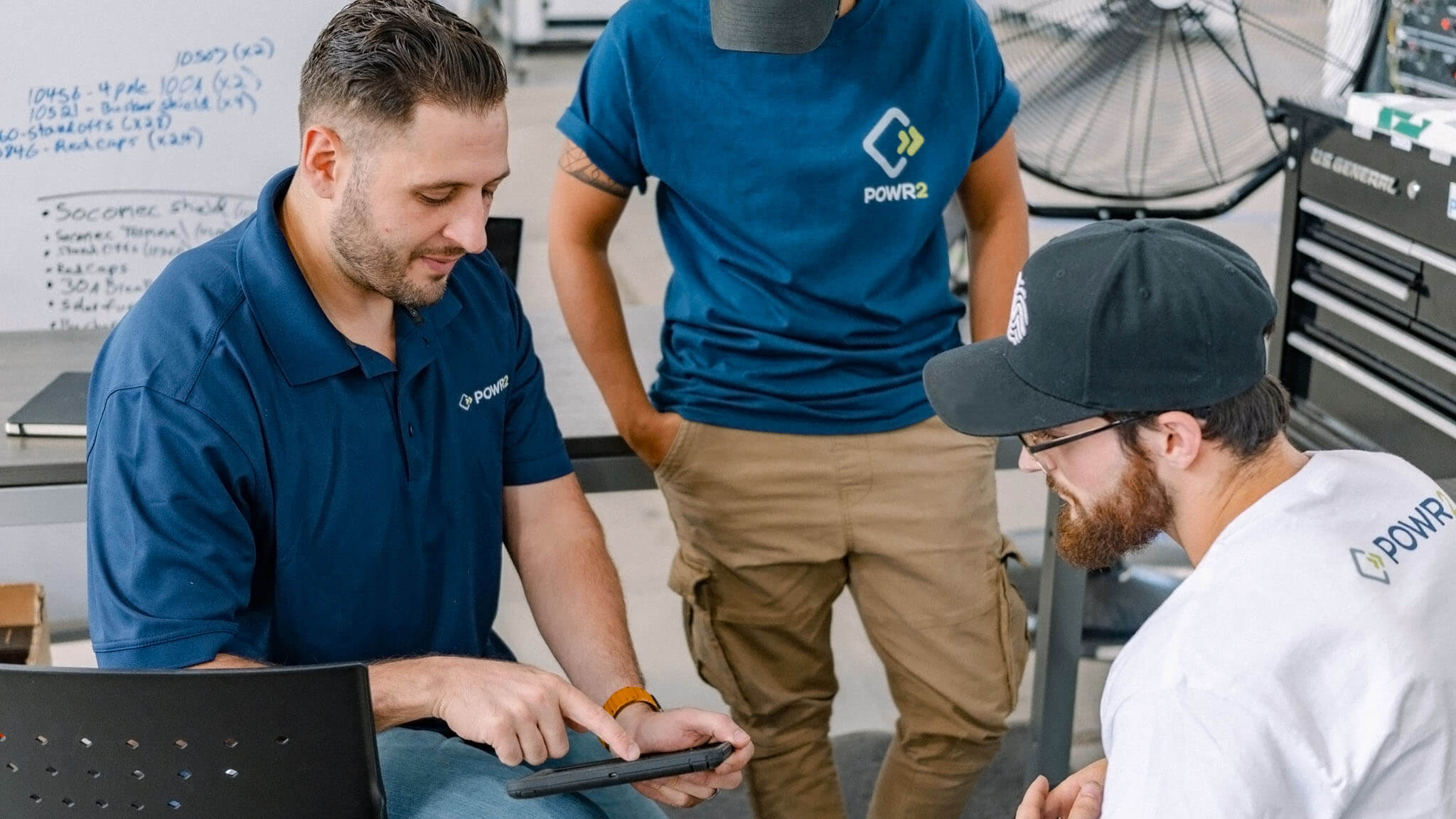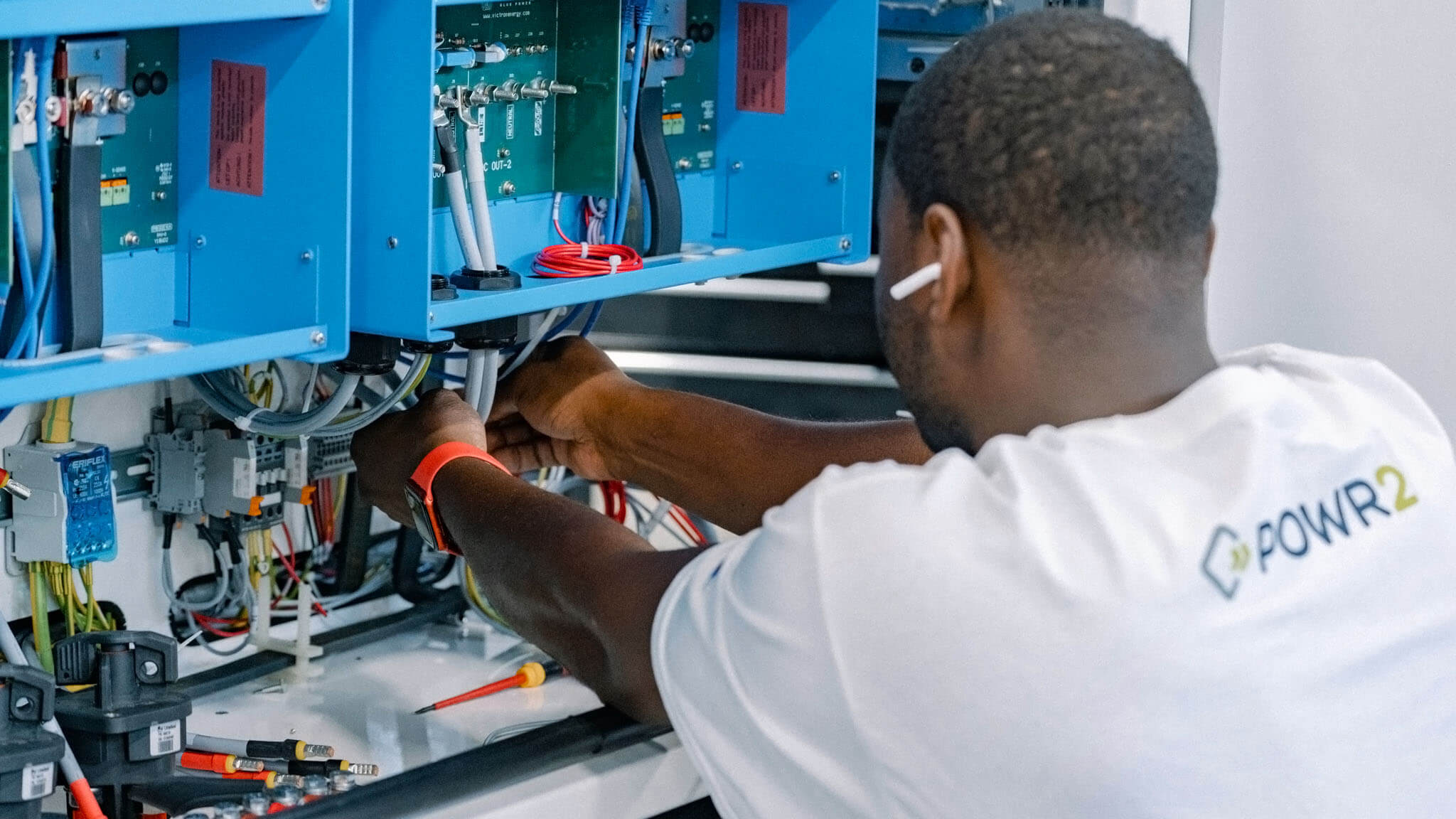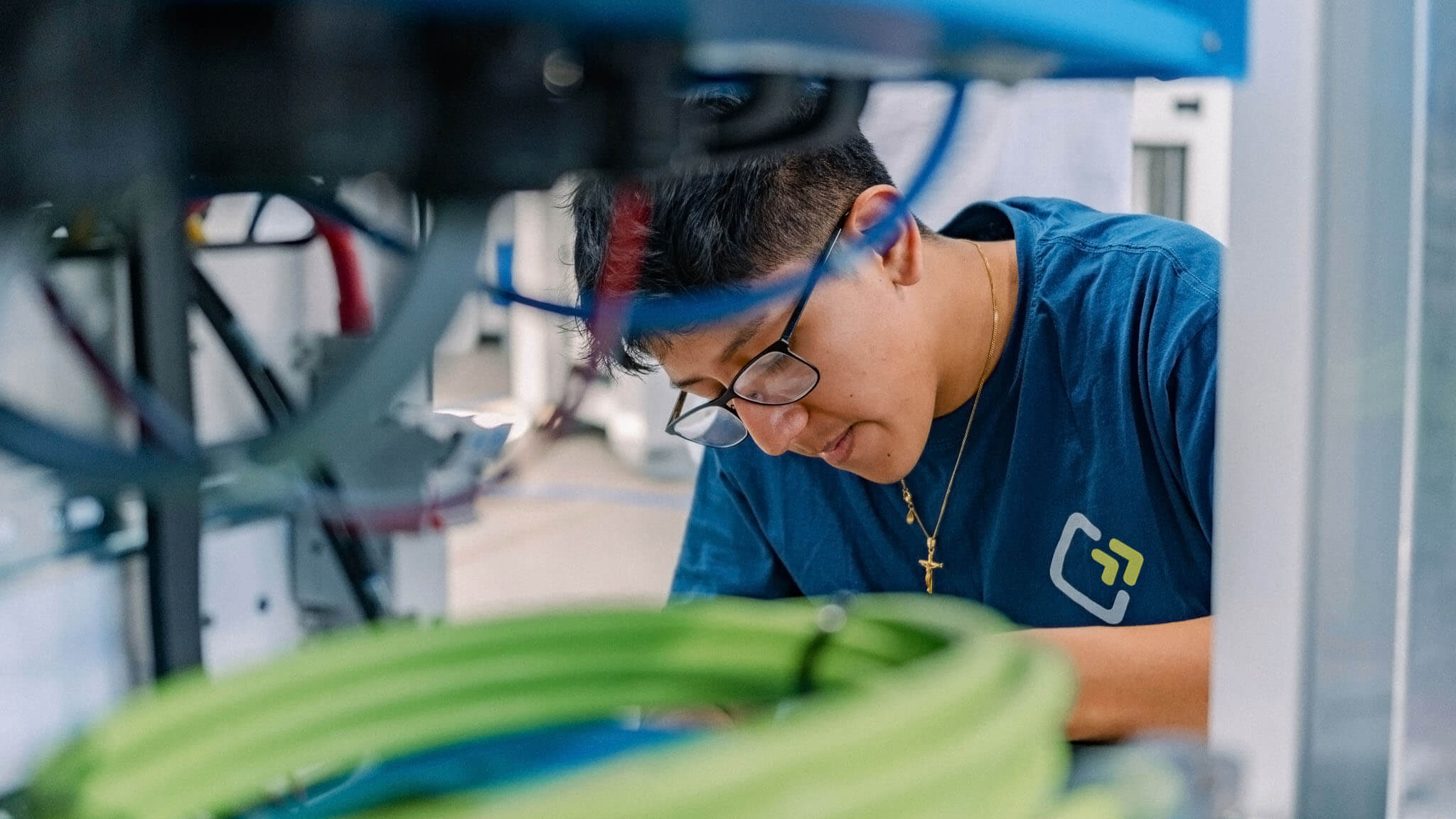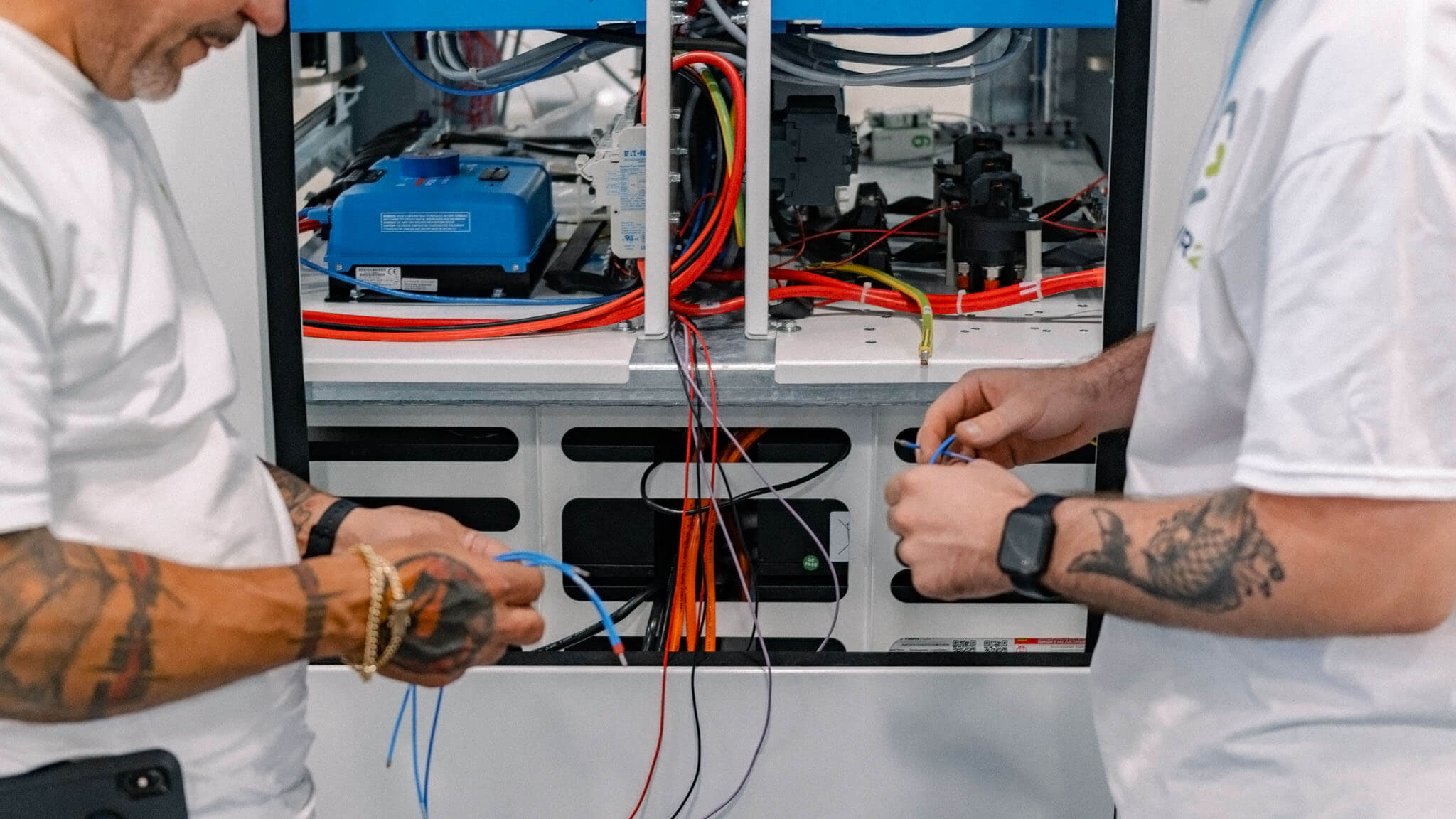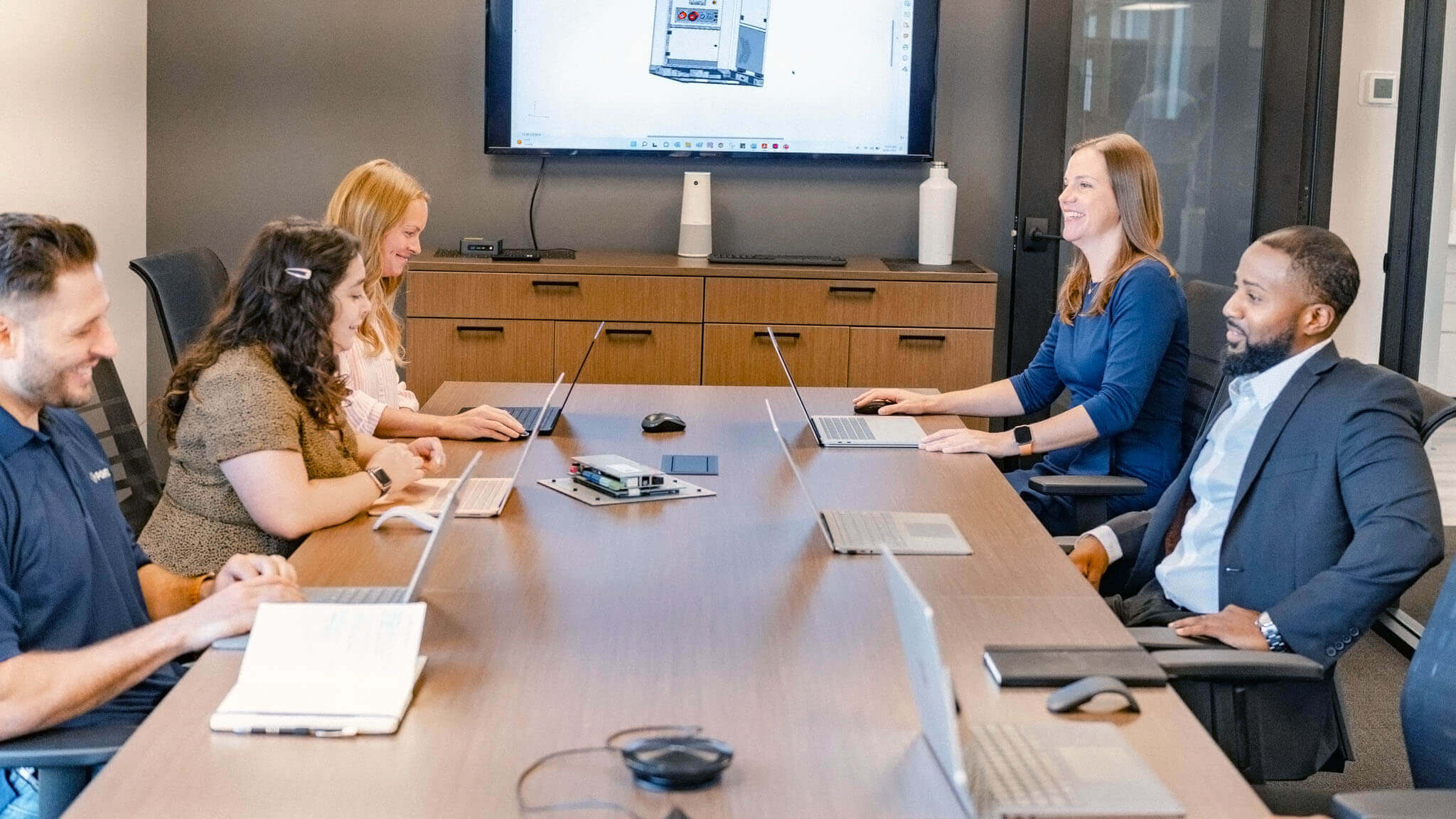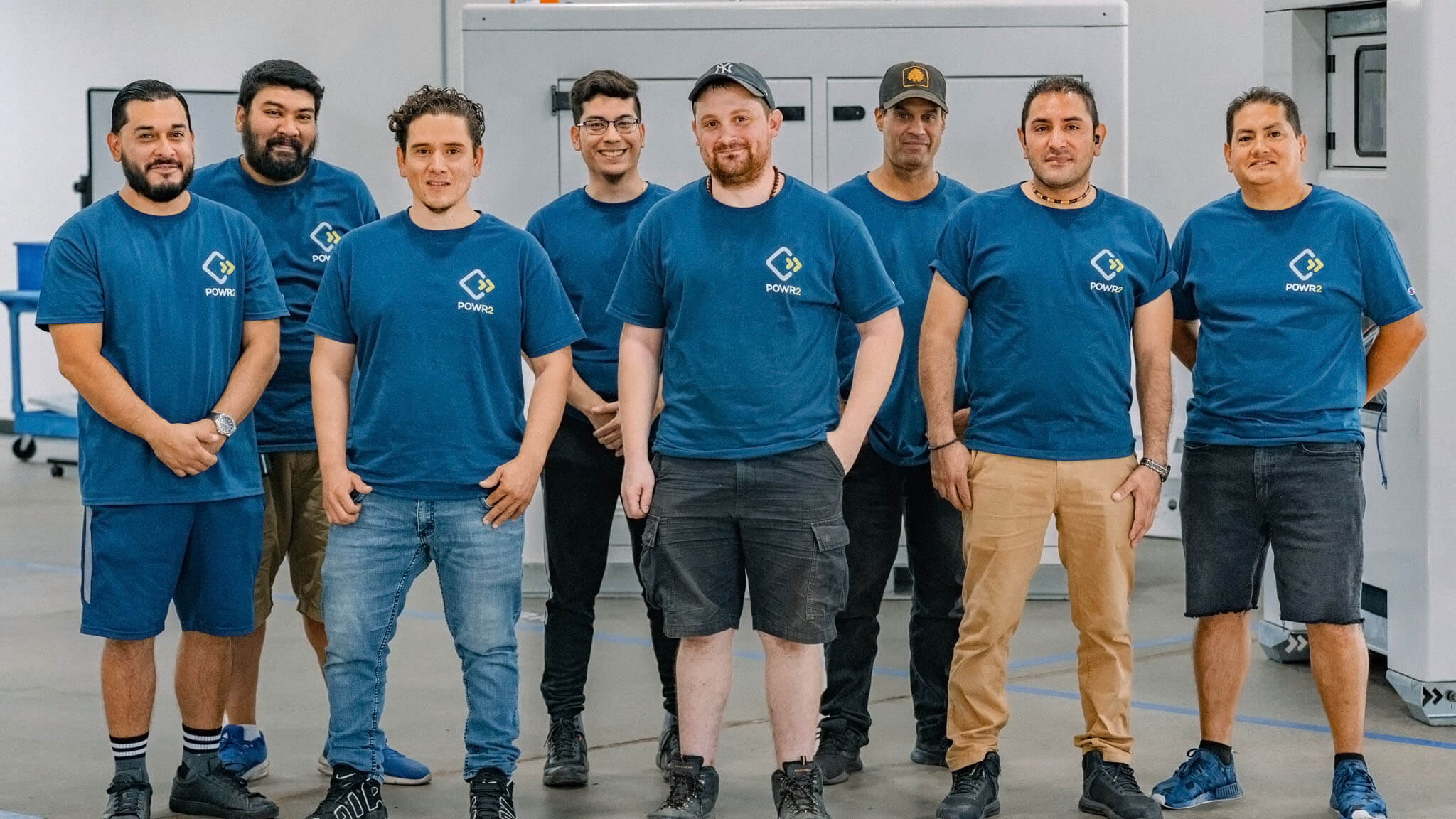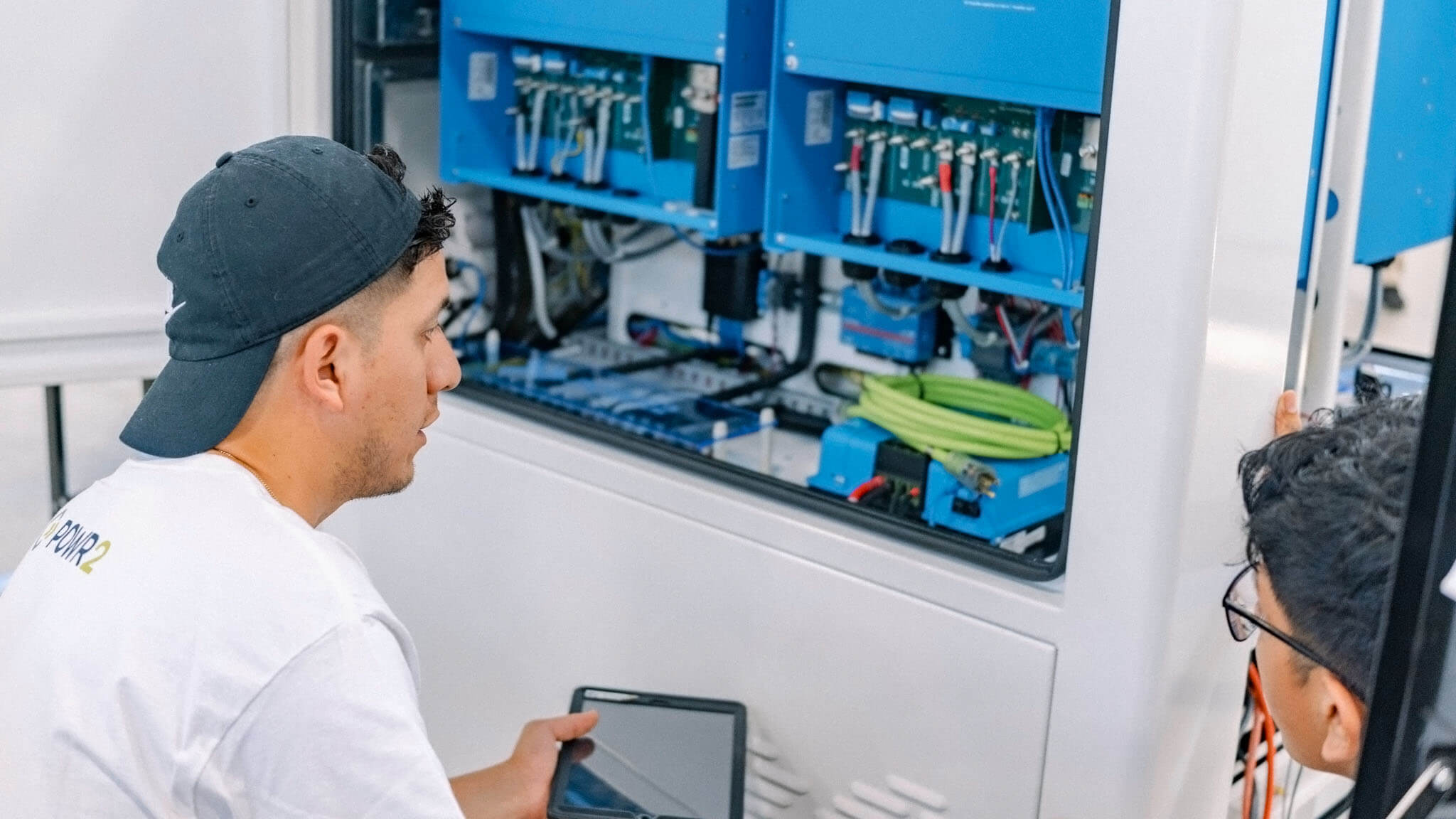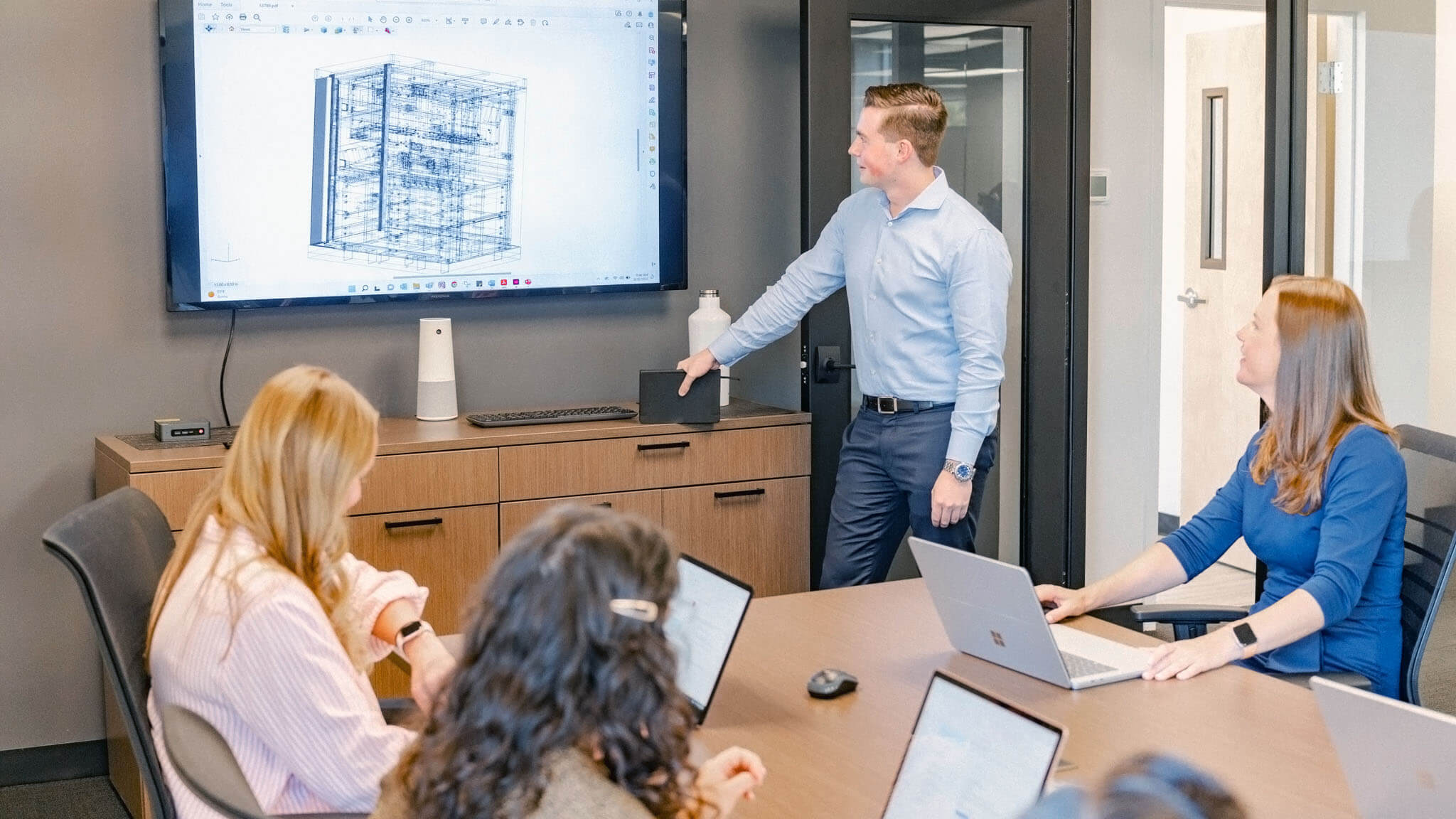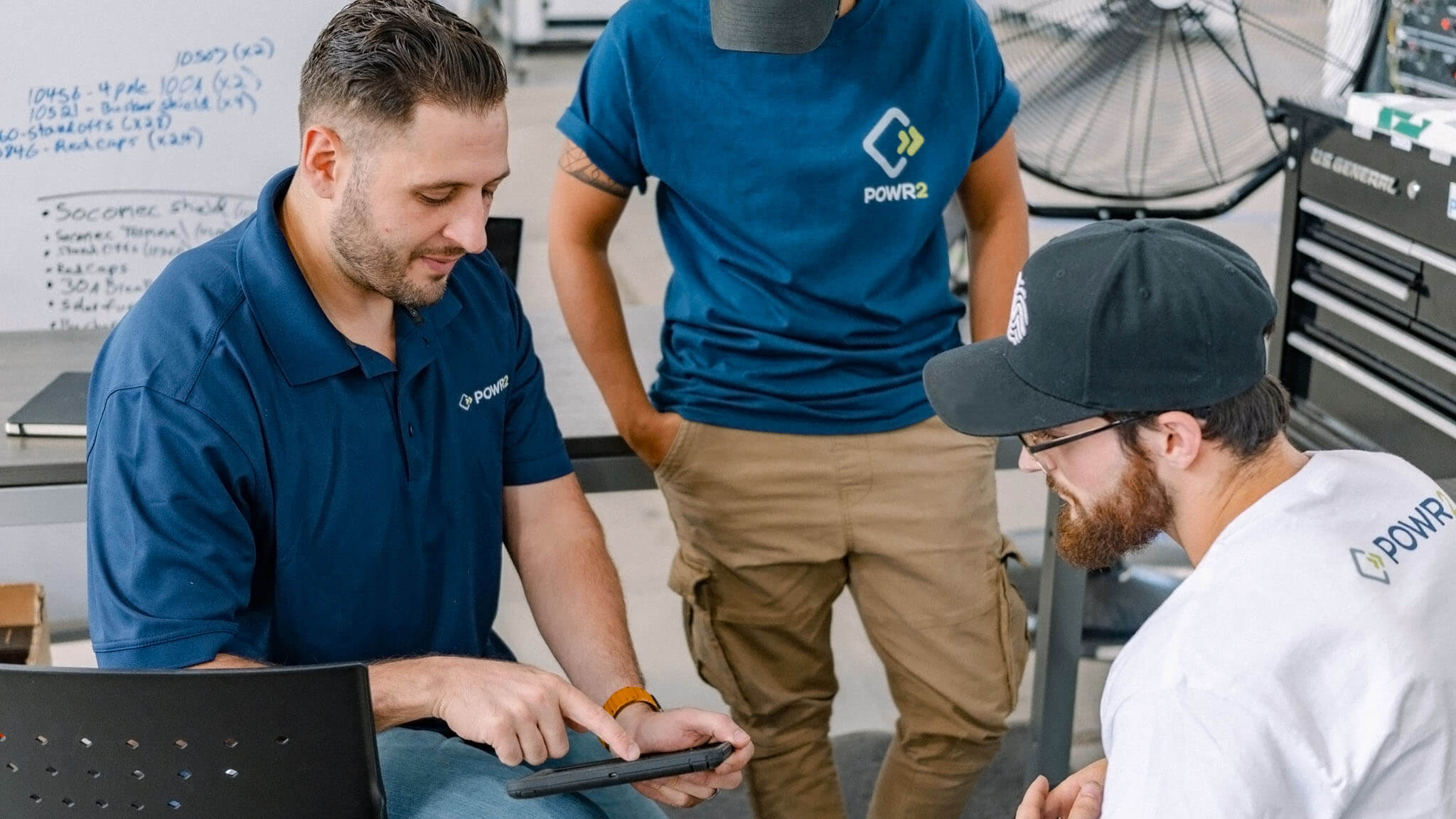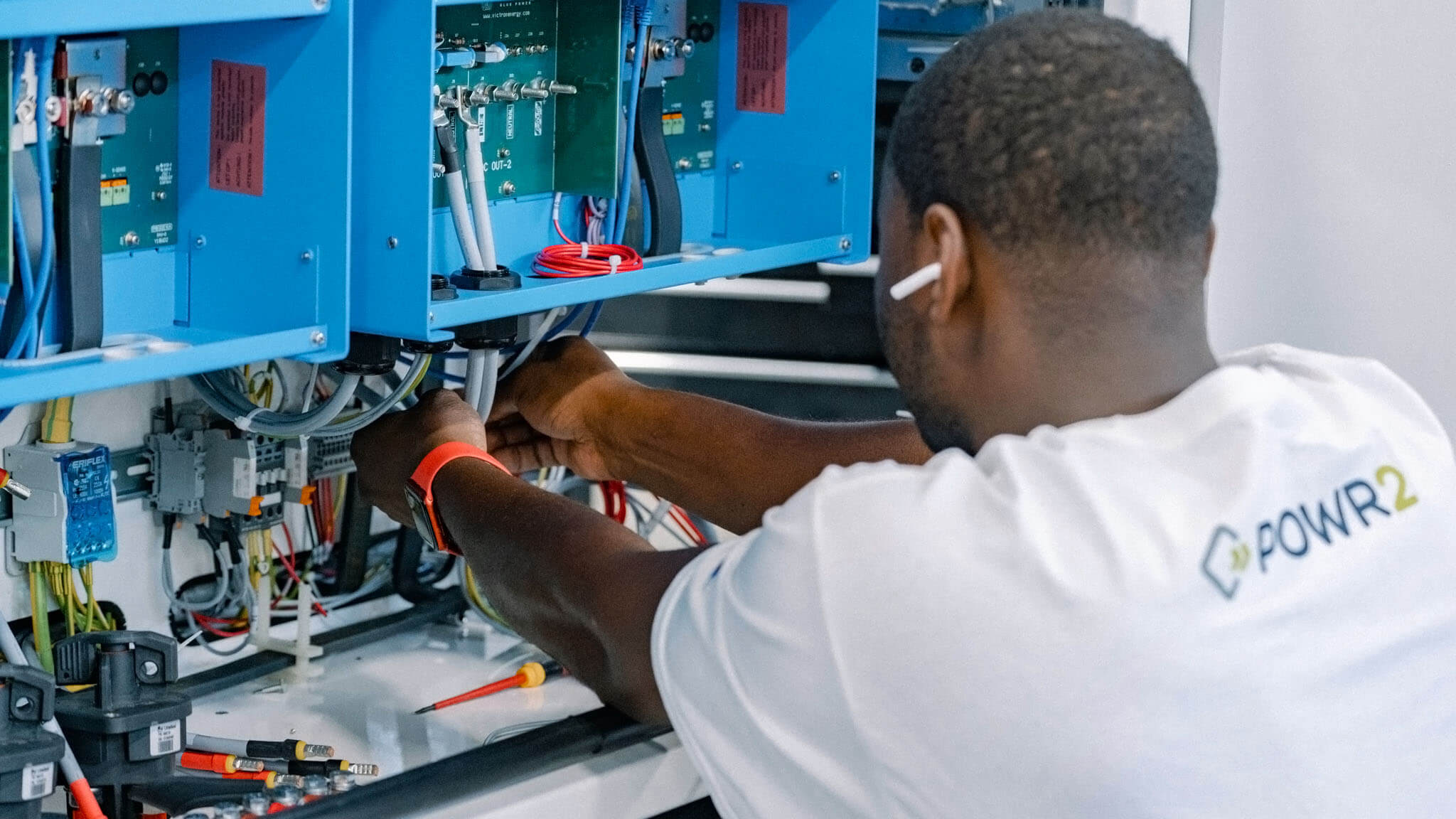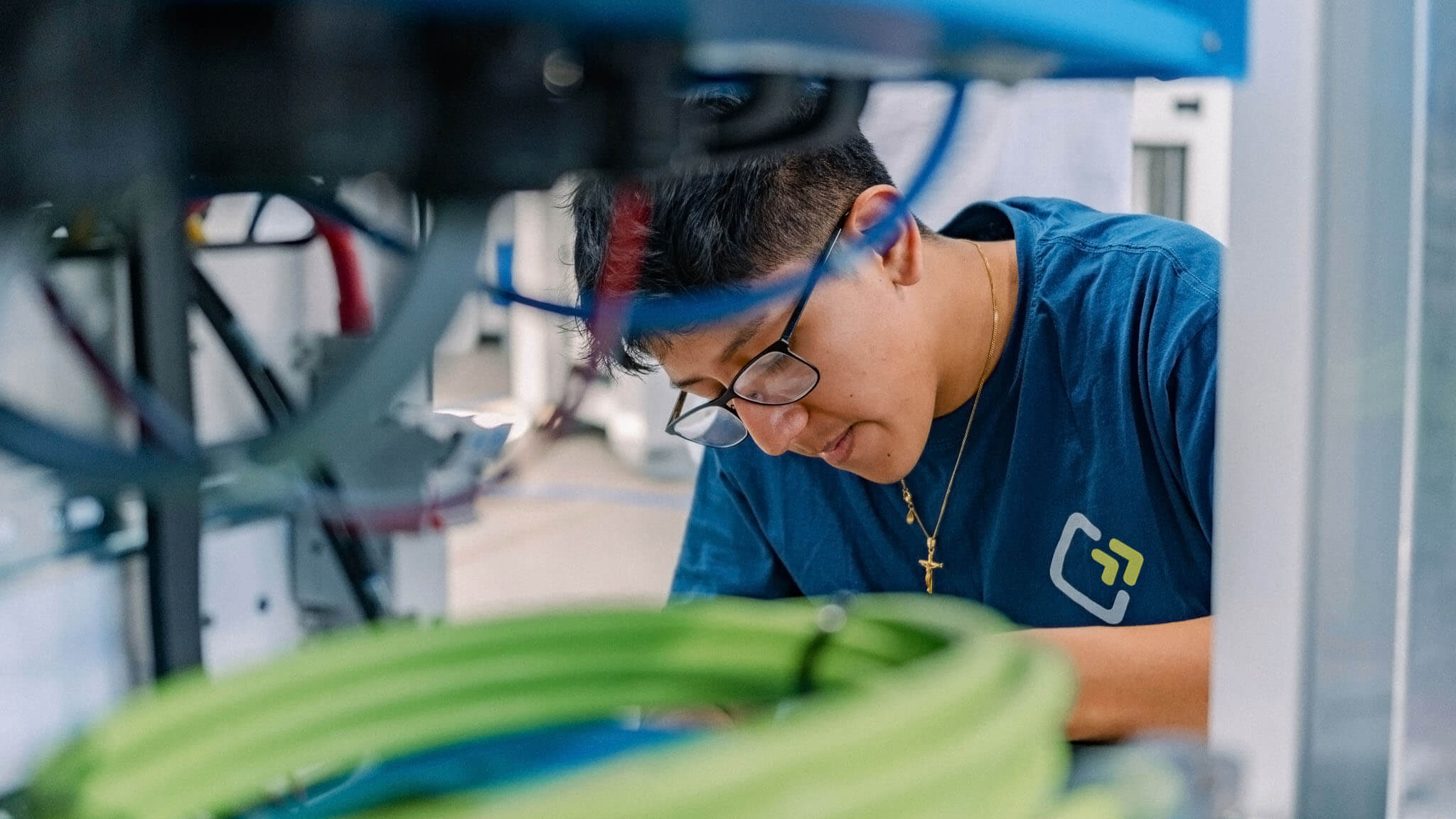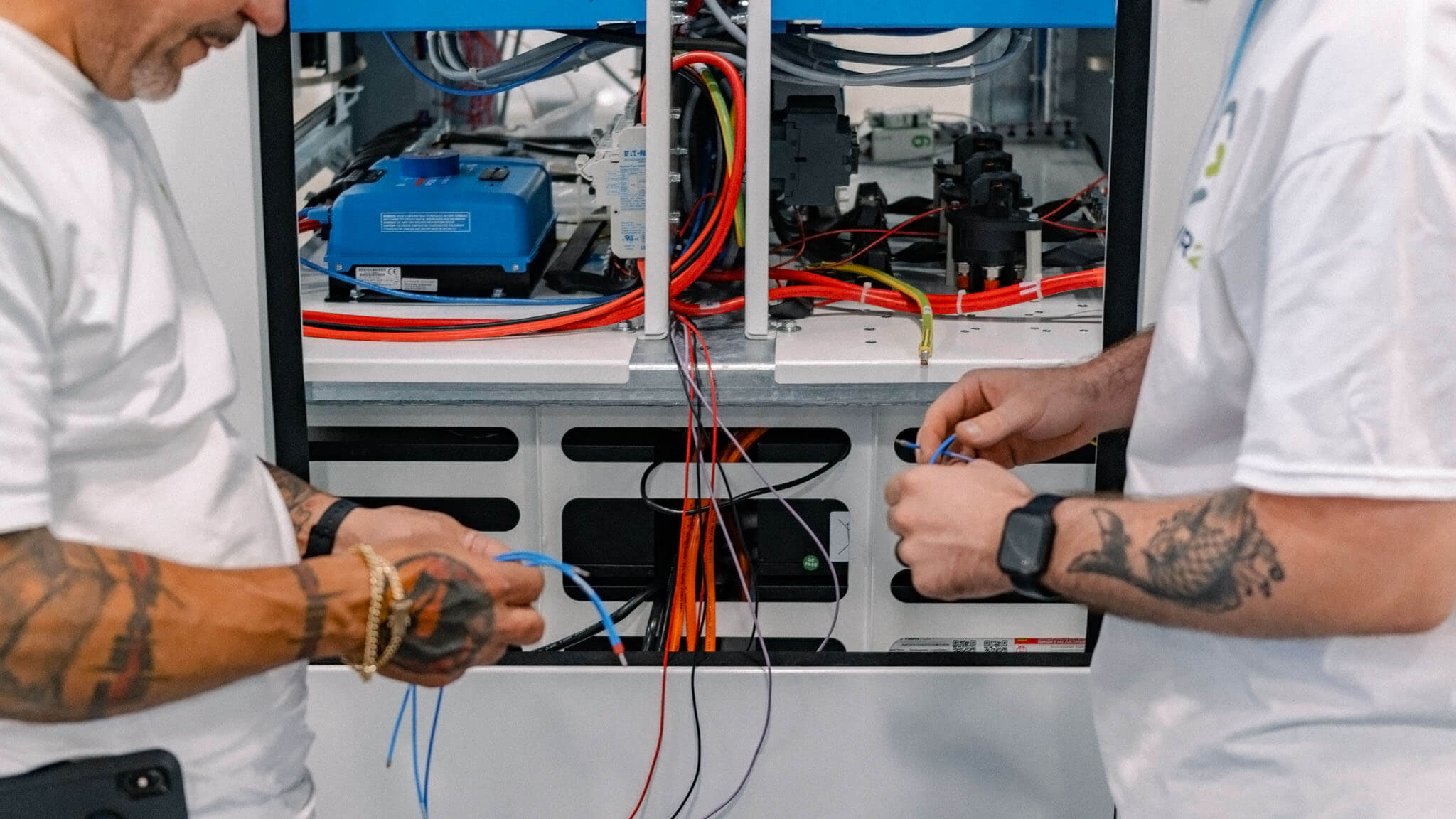 Timeline
Our Founding Story
Reliable and cleaner Industrial Power Solutions that save costs and increase profitability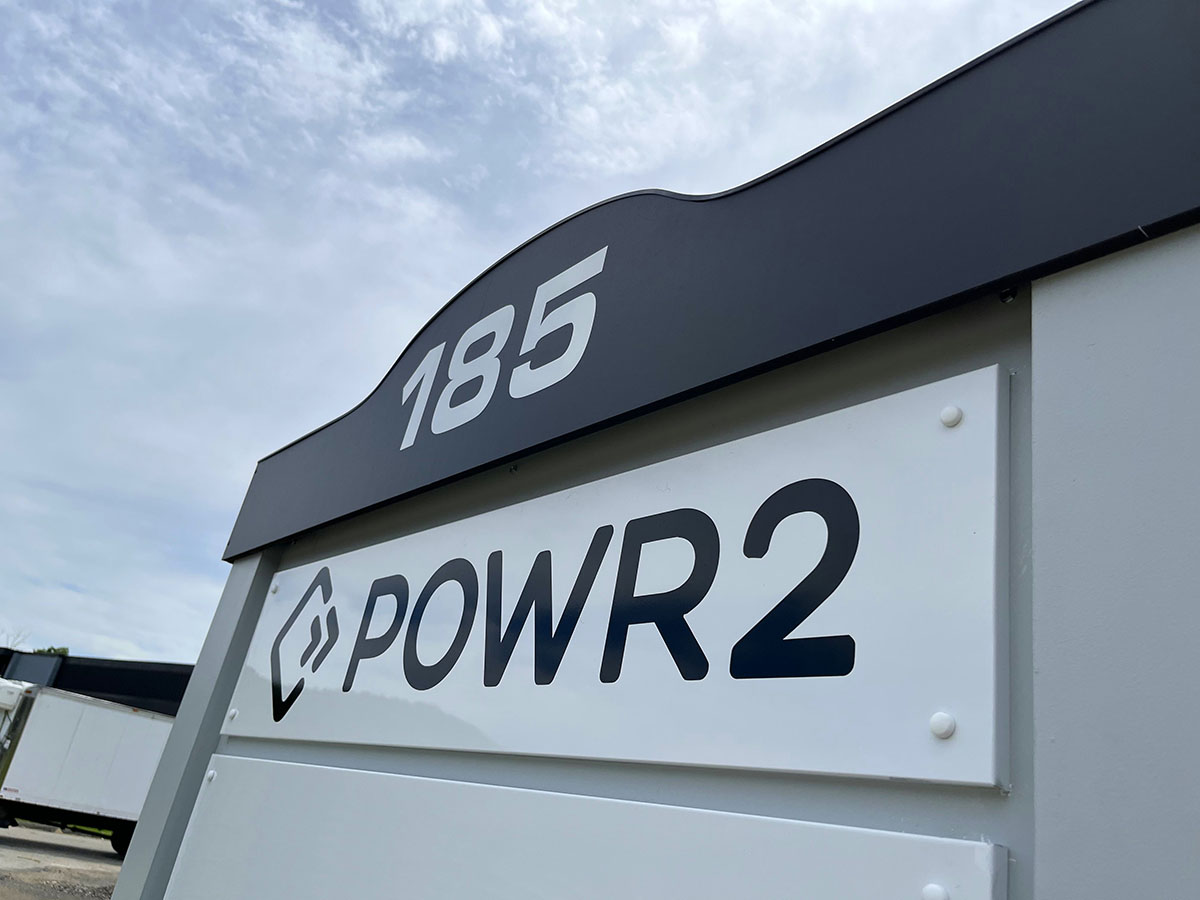 2018
POWR2 Company is Established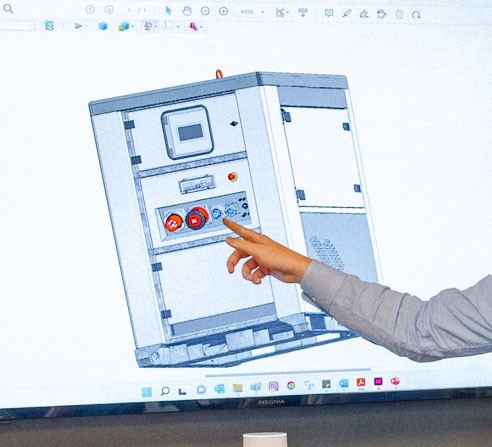 2019
POWR2 POWRBANK PRO Released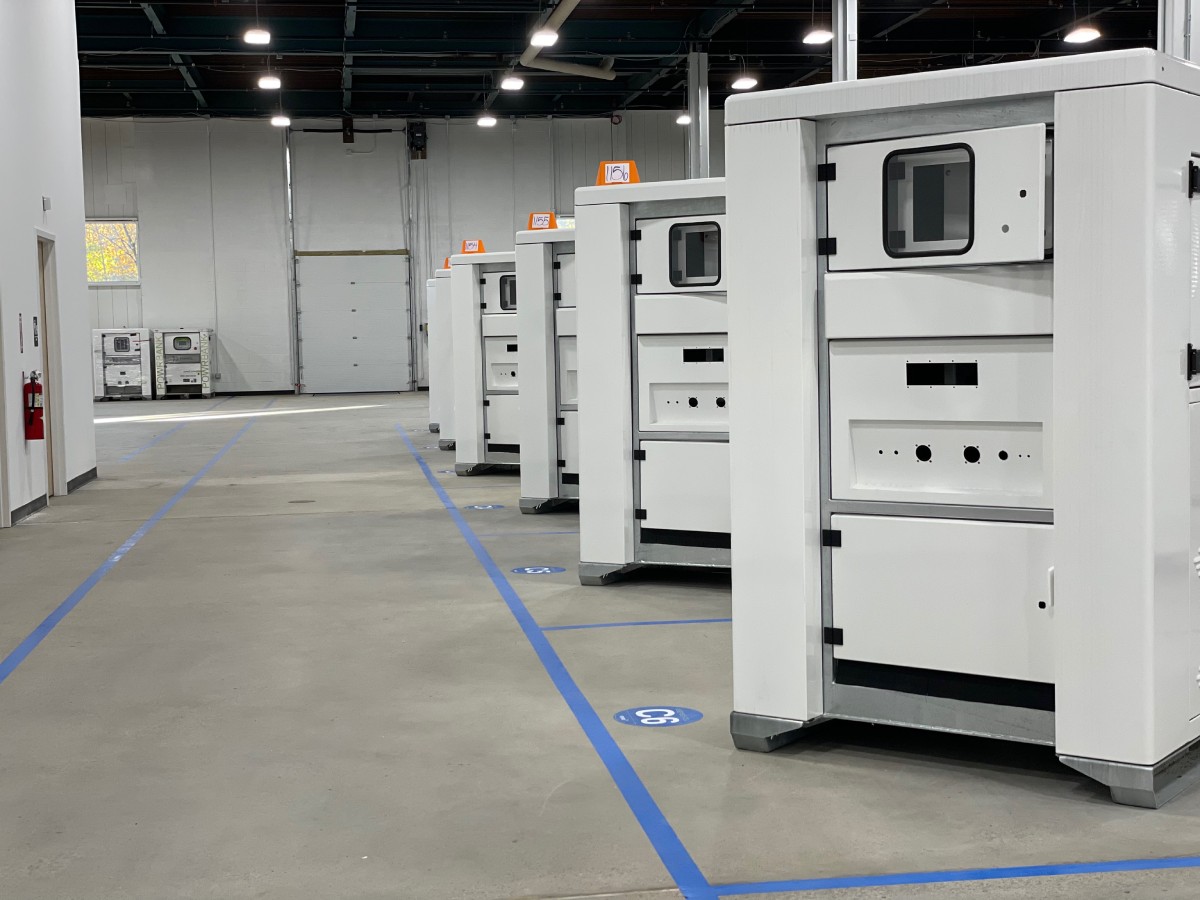 2020
USA Manufacturing of the POWRBANK Begins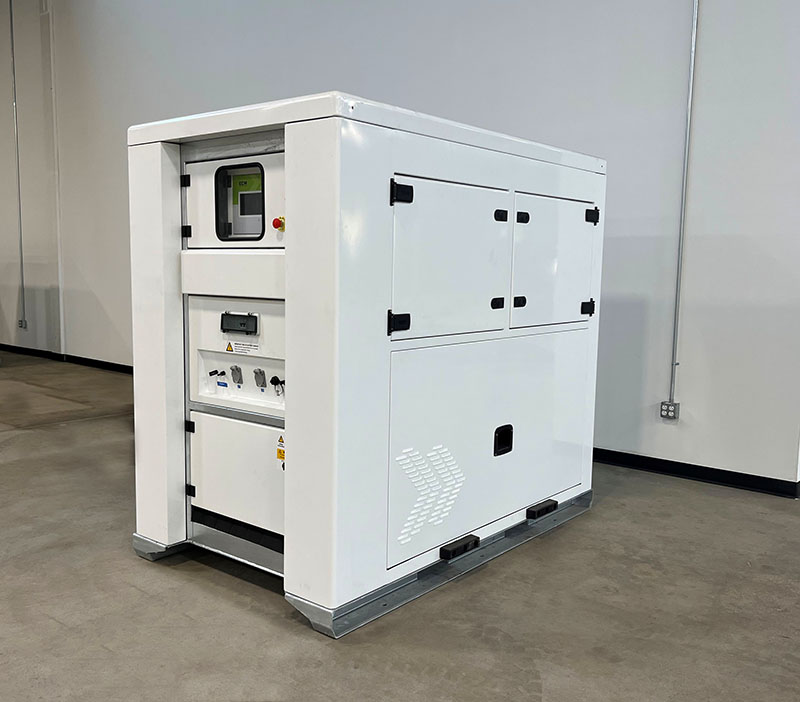 2020
POWRBANK XPRO Released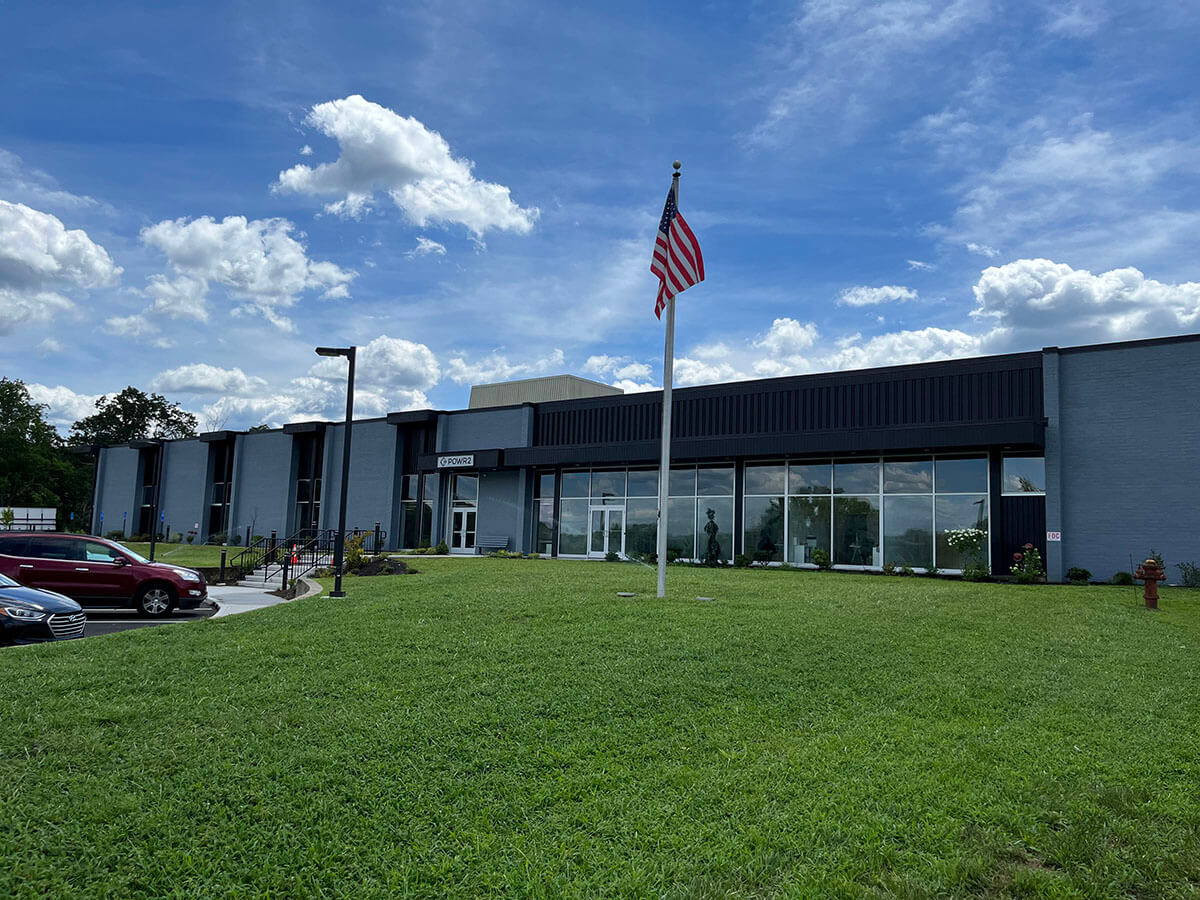 2021
Mass Production Facility Opens in Bethel, CT 
Explore our open positions
Contribute to a Sustainable Future
POWR2 is a rapidly expanding manufacturer in the upward trending energy storage space, offering many opportunities for career growth and advancement.