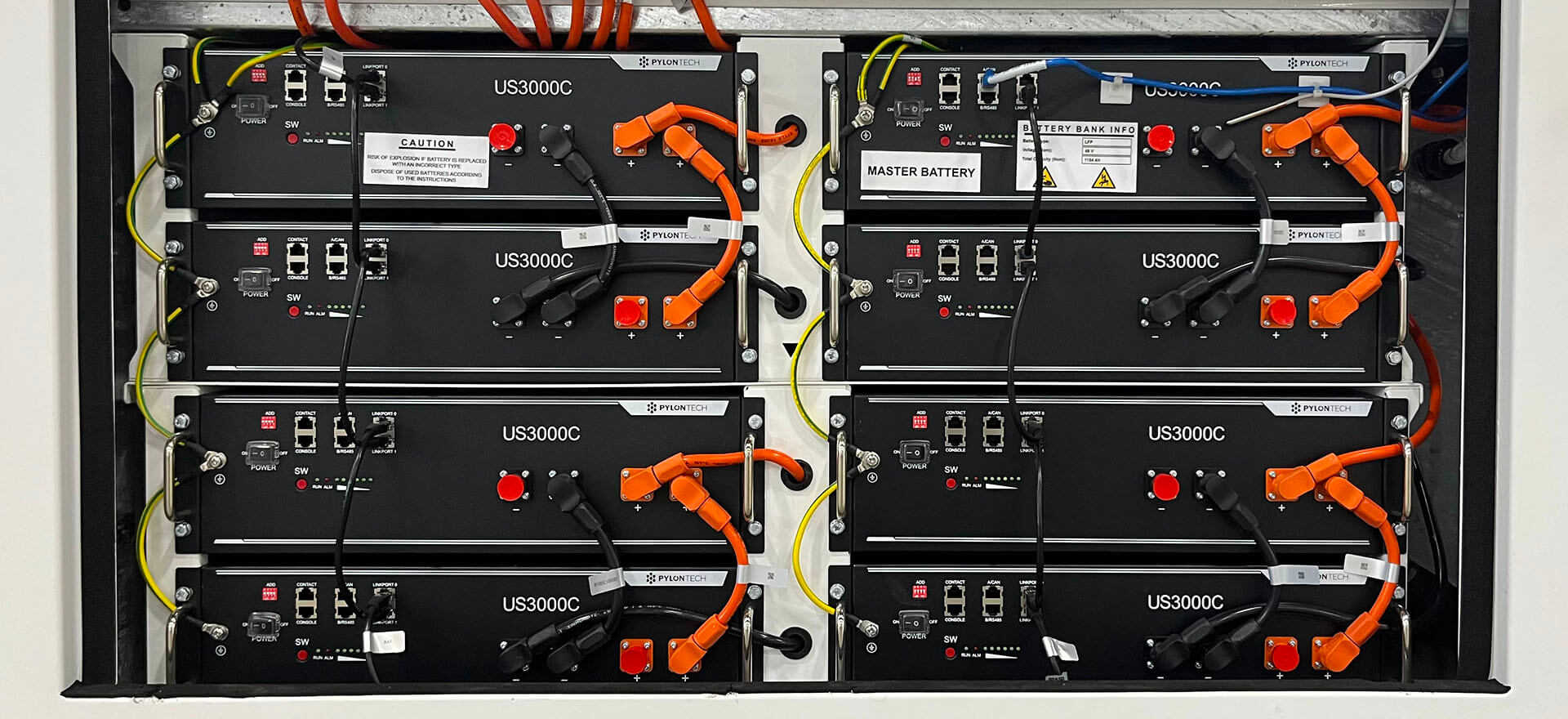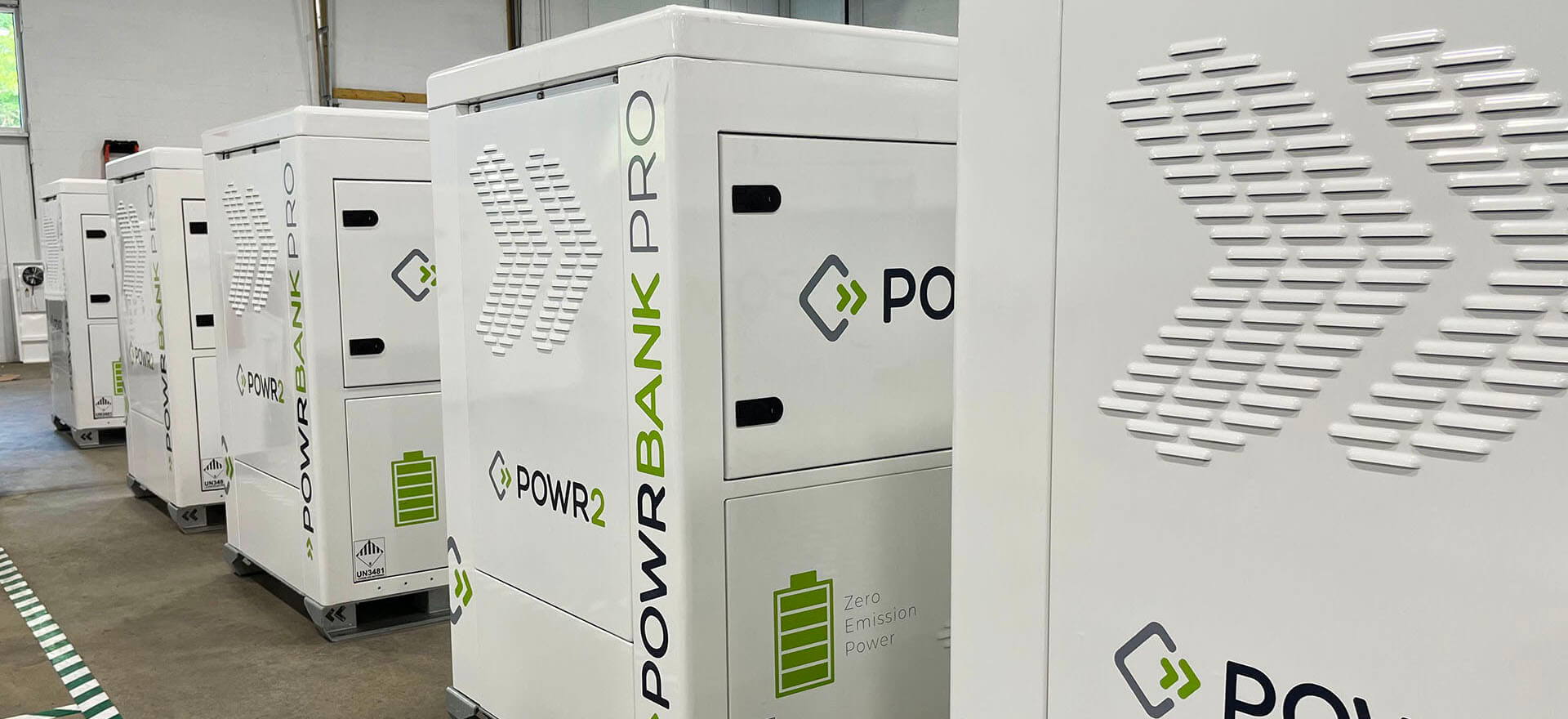 Integrated technology
Energy Control Module
ECM – Landing Tab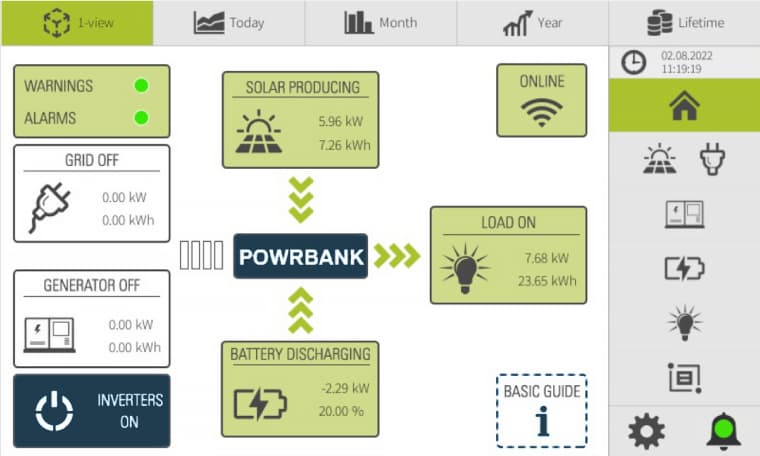 The landing tab allows users to visualize the most important information for a clear picture of the current status of the system performance. Find answers to questions such as, what are the available energy sources, how is the real-time power distributed or how much energy is being produced and consumed.
ECM – Genset Tab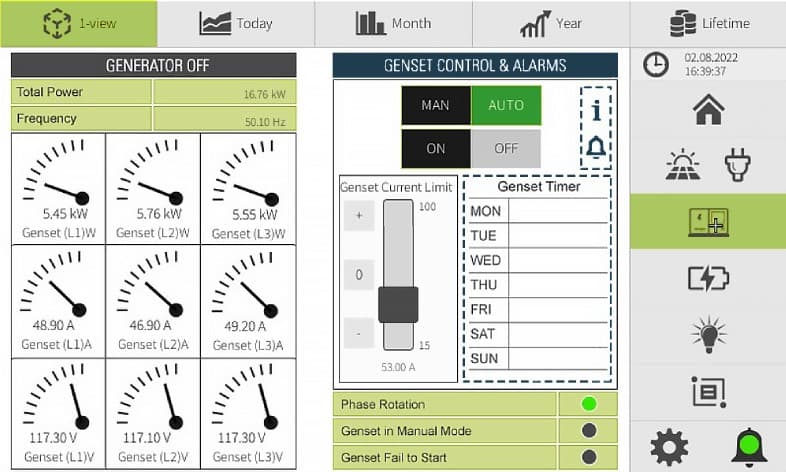 The genset tab displays information recorded from the generator and options for controlling t e generator through the POWRBANK. Controls includes input current limit, generator remote control, scheduled run times and other management optimization algorithms based on application specifications.
ECM – Battery Tab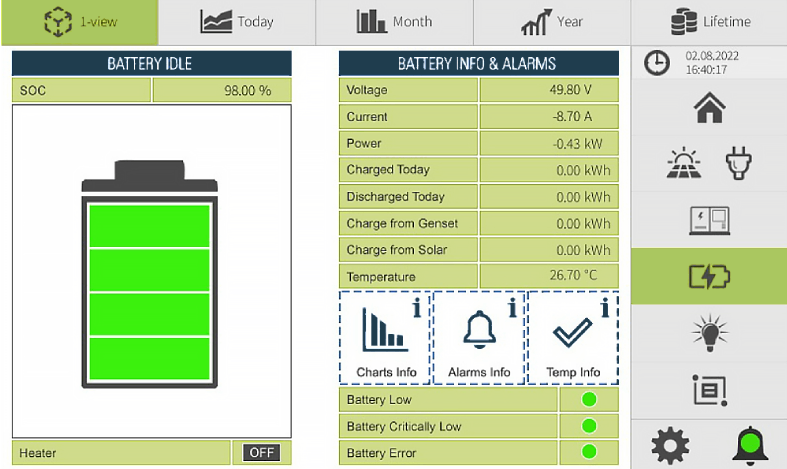 The battery tab displays Information recorded from the batteries and allows users to modify the lowest SoC level and view historical, graphical data.
ECM – Load Tab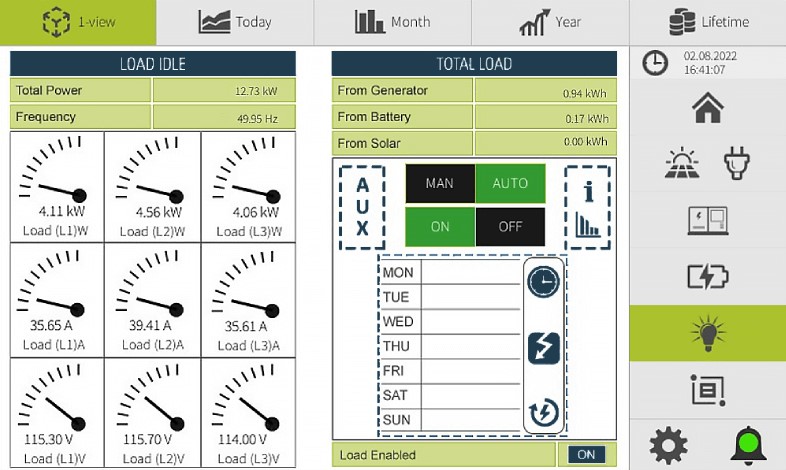 The load tab displays detailed information on the load plus offer the ability to control the main and auxiliary loads. Historical data is visible by clicking on the graph. ​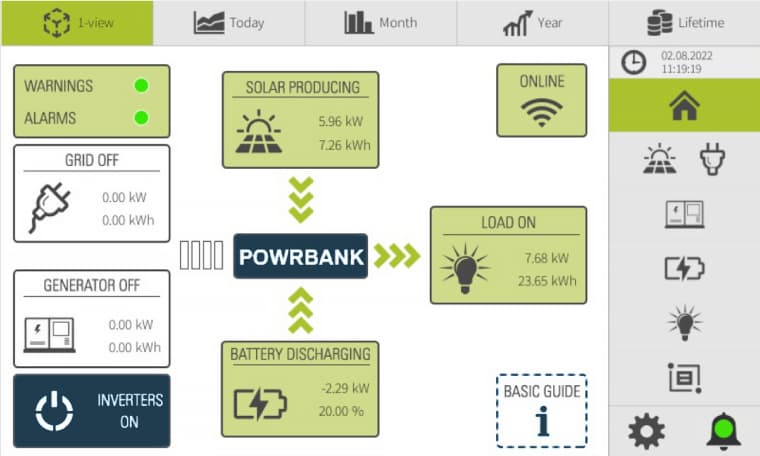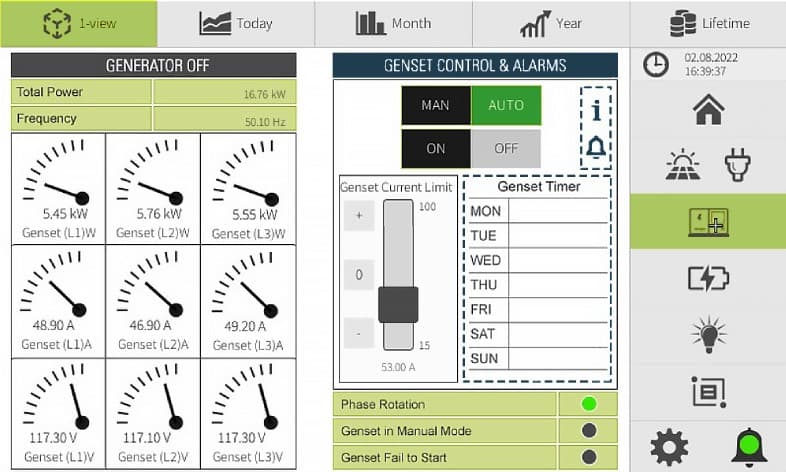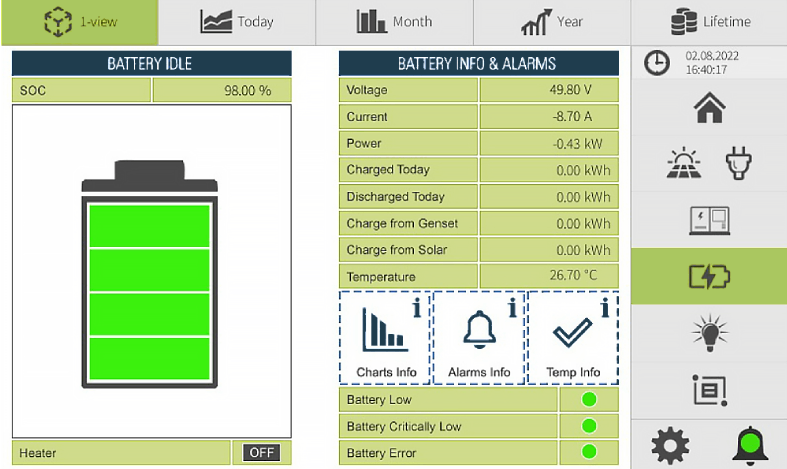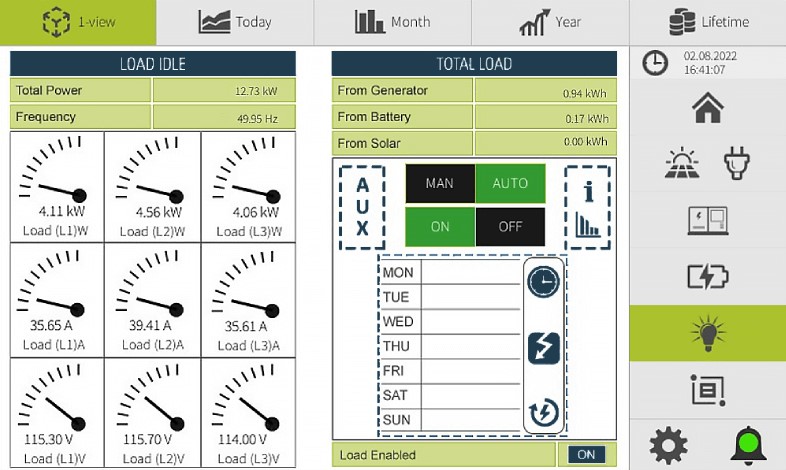 Energy Management Software
Cloud-based platform for remote access, data analytics, reporting, and business intelligence.
DESIGNED FOR:
Remote Asset Management
Real Time Alerts
Ease of Operation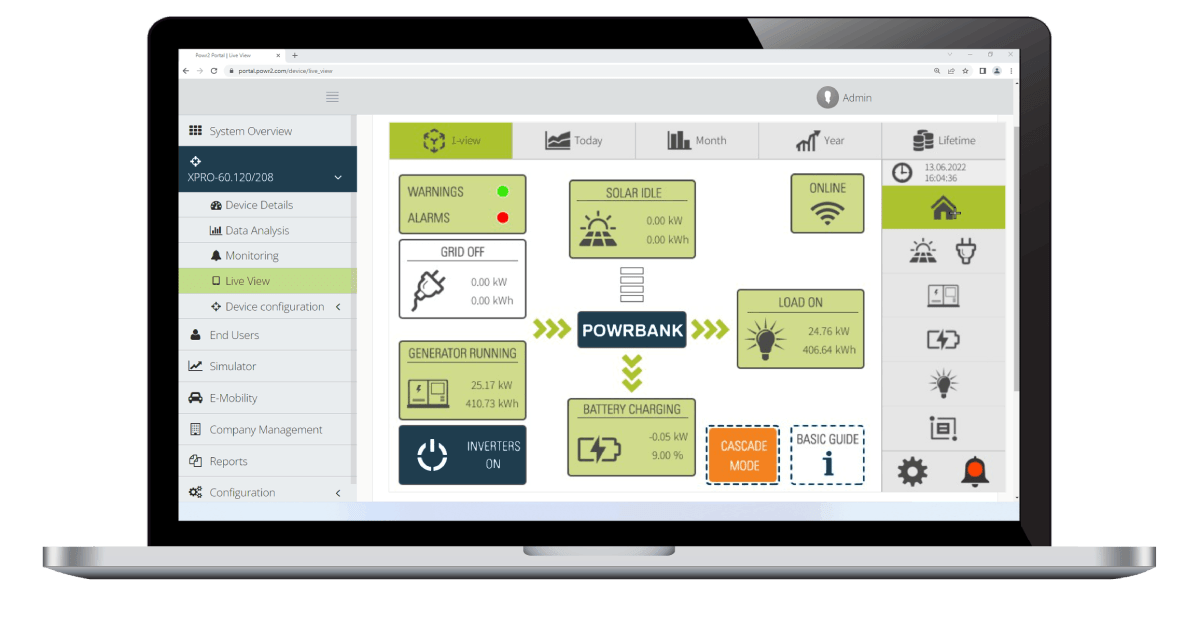 Sample Applications
Energy Transition in Action
Energy Storage System Custom Engineering​
Does your project portfolio have a unique green energy requirement? We will work with your engineering team to customize a high-quality solution that meets your fleets energy need.