Expansion of POWR2 After Sales Technical Support Department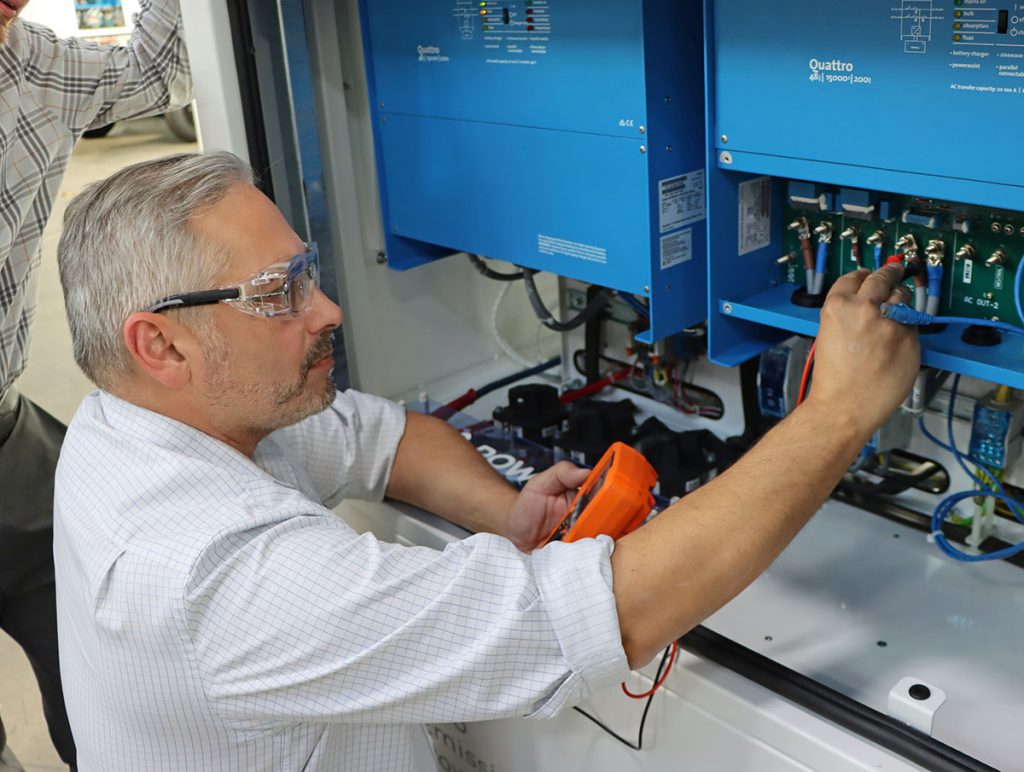 Announcing the significant expansion of POWR2's after-sales Technical Support Department. POWR2 has invested in a team of highly trained service personnel to give you fast access to top-notch technical support. Our goal is to empower customers to use the POWRBANK with maximum efficiency for the utmost CO2 and cost savings.
POWR2's new technicians are POWRBANK experts with the hearts of teachers. Their passion for assisting POWRBANK users goes beyond troubleshooting. They solve customer issues while also providing helpful tips for issue prevention and ease of use. You can count on our Technical Support team to provide the commitment and patience to assist you with your needs.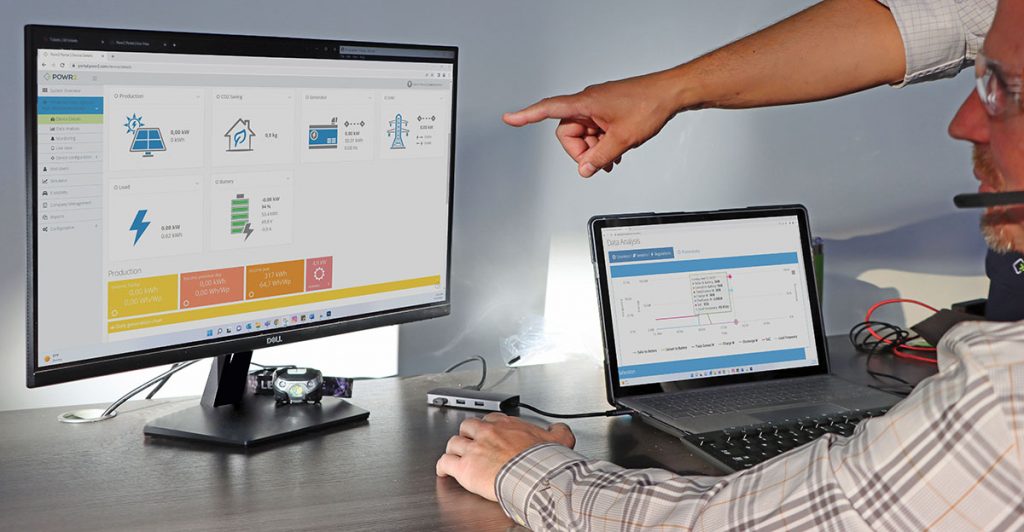 POWR2 Technical Help When You Need It
We understand that time is money. When you need help, you need it in a timely manner. For this reason, we have developed several ways to connect with the POWR2 technical support team as needed.
4 Ways to Access Immediate POWR2 Technical Support
Website: Submit a service ticket request using this convenient Support Request Form on our website
Chat: Use the quick chat option on our website for answers to simple service questions
Email: Send an email directly to our Technical Support team at

[email protected]

about the details of your POWRBANK issue
Phone: Call us at (800) 354-4502 and select option 2 to be connected to the next available Technical Support Representative
You can also contact any of our service technicians directly. We're dedicated to helping you run your business on clean energy and reach your energy efficiency goals. Fast Access to superior technical service supports that mission.
Highly Experienced Support Manager: Angel Marrero
POWR2's Technical Support Manager, Angel Marrero, has over 15 years of success leading global technical service departments.
"The Technical Support Department completes the customer experience," says Angel. "Providing excellent service is vital to our customers' success. We're bringing industry-leading energy storage solutions worldwide. Customers must have technical service that matches the quality that they've come to expect."
The Future of POWR2 Technical Support
Led by Angel, the Technical Support Department has further plans for the development and delivery of next-level care to POWR2 customers. The following is planned:
A global team will be connected by superior software to provide universal help 24/7
An integration of 'on your own' training tools including recorded technical training sessions and FAQ videos
Tiered training and technical support packages to fit the needs of your team
For more information on the POWR2 after-sales Technical Support team, contact Angel at [email protected].